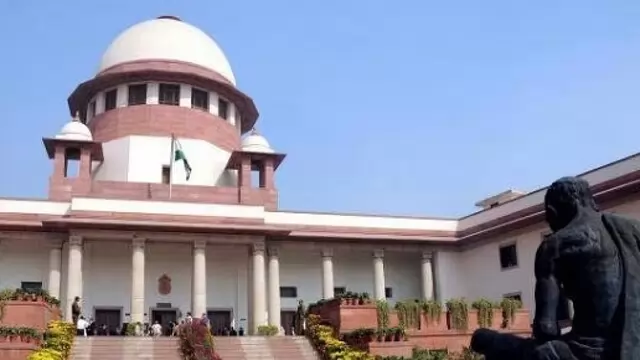 The Supreme Court on Friday ordered the release of a 20-year-old man, who was awarded the death penalty for rape and murder of a four-year-old child in the Dhar district of Madhya Pradesh in 2017, after holding he was...
---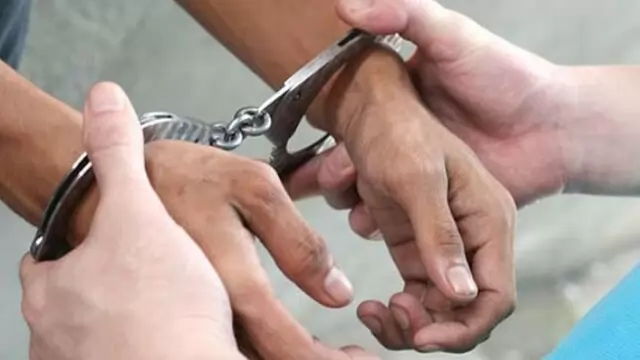 Vivekanand Sharan Tripathi, special judge of the ATS court, also imposed a fine of Rs 44,000 on Ahmed Murtaza Abbasi.
---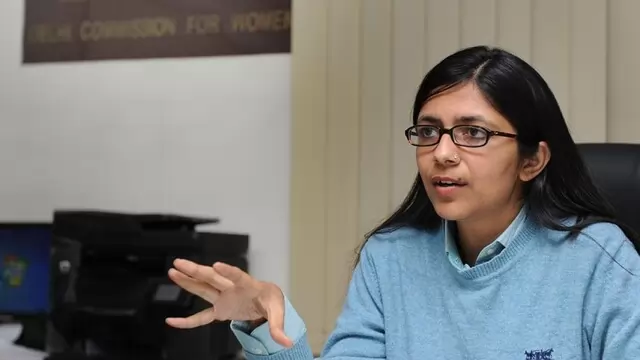 Delhi Police should be ashamed of their investigation that after 10 years, the culprits of the Chhawla rape case were released.
---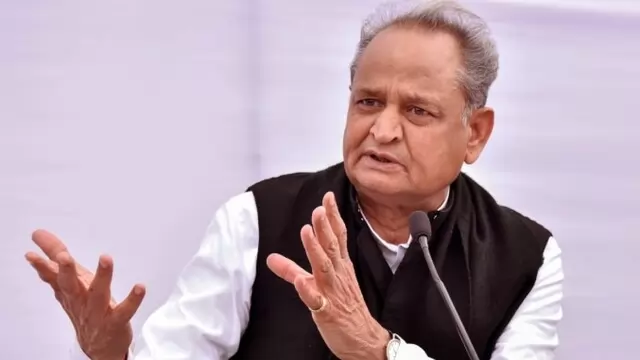 The chief minister also announced a relief package of Rs 5 lakh each for the families of the victims after meeting them at a temporary arrangement made near a helipad in Ghatmeeka village.  
---
The strait is located at the mouth of the Persian Gulf and is crucial to global energy supplies, with about a fifth of all oil traded at sea passing through it.
---
Iran is one of the world's top executioners and typically executes prisoners by hanging. Majidreza Rahnavard's hanging comes just four days after the regime executed the first detained protester, Mohsen Shekari.
---
On February 27, 2002, 59 people were killed when the S-6 coach of the train was burnt at Gujarat's Godhra, triggering riots in the state.
---
'An inquiry should also be conducted against the police officials of Vasai and Nalasopara and Tulinj police for delayed investigation on Shraddha's complaint. Had they acted immediately, my daughter would have been alive...
---