After Prime Minister Narendra Modi spoke of AIIMS in Darbhanga, Chief Minister Tejashwi Yadav accused him of 'safed jhooth' (blatant lie) that the hospital had been opened due to the centre's efforts. The plan to construct...
---
The Bihar Education Minister has come under the fire of BJP, RSS and Right-wing organizations following his remarks on Ramacharitmanas on Wednesday during the convocation ceremony of Nalanda Open University.
---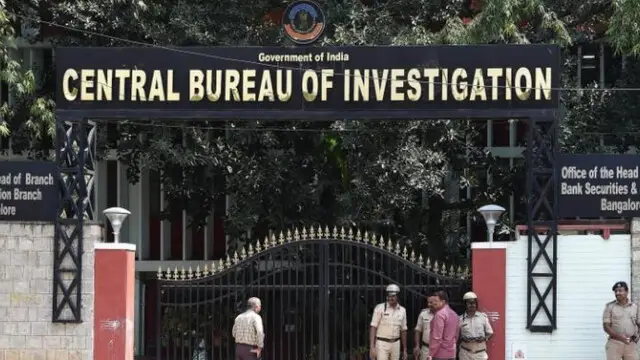 The agency is carrying out searches at two locations in Patna and two in Darbhanga in Bihar in connection with the case. Bhola Yadav served as OSD to Lalu Yadav during 2005-09.
---
The decision aims to curb the spread of objectionable content and maintain public order in the region, but locals have expressed concerns about the impact on essential internet-based services.
---
Dulari Devi was awarded the Padma Shri for her contribution to Mithila painting, a traditional art form of Bihar.
---
The 23-year-old man is currently receiving treatment at a private hospital in Darbhanga and his condition has been reported critical.
---
Trains from Bihar are usually full of migrant workers who leave their homes and families behind in search of work. Swati Shikha and photographer Vikram Sharma took one such train journey.
---