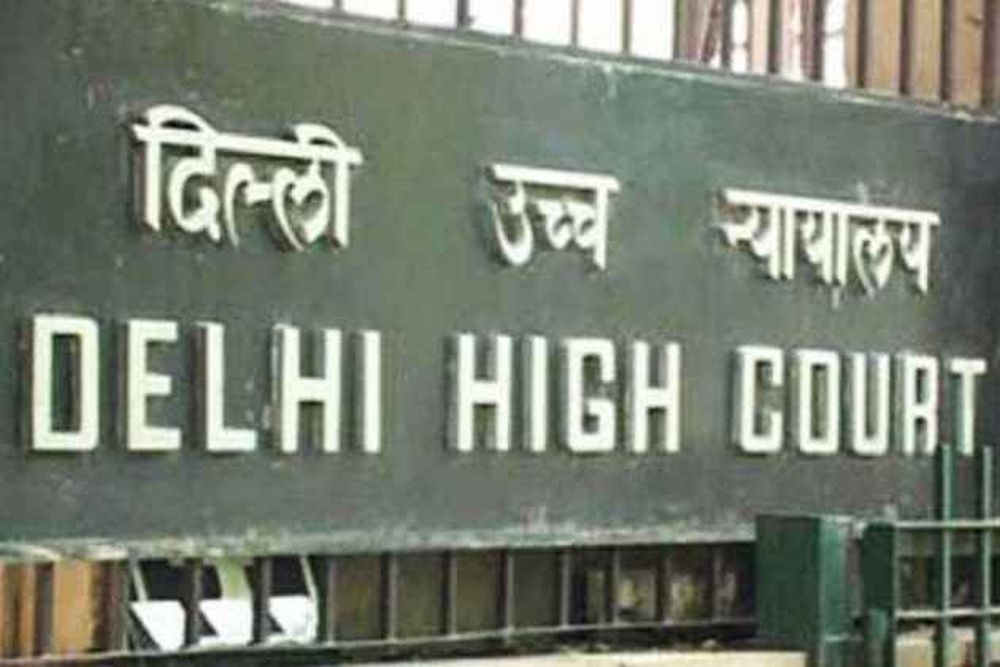 Justice Yashwant Varma of the Delhi High Court heard the arguments on behalf of DMRC, DAMEPL, the Centre and the city government and said they may file written submissions by Monday.
---
DMRC will pay Rs 600 crore in 72 hours and urged the court to grant some time to it to approach banks for taking the loan for paying the arbitral award amount.
---
The court also asked the parties to file their written submissions and listed the matter for further hearing on February 17. 
---
Delhi High Court on Thursday said it was amazing that two elected governments have set up Delhi Metro Rail Corporation (DMRC) which now says it has no money to pay the arbitral award to the Reliance Infrastructure-owned...
---
In the affidavit, DMRC has stated that as on February 14, it has a total of Rs 5,694.25 crore as funds which include Rs 1,452.10 crore as DMRC funds and Rs 2,681.29 has project funds. 
---
Justice Suresh Kumar Kait preponed the date of hearing relating to the execution of the arbitral award passed against the DMRC, from March 29 to February 14.
---
The Delhi High Court Monday asked the Centre to take a decision on whether it proposes to grant sanction for the attachment of movable and immovable assets of Delhi Metro Rail Corporation (DMRC) for paying the arbitral award...
---