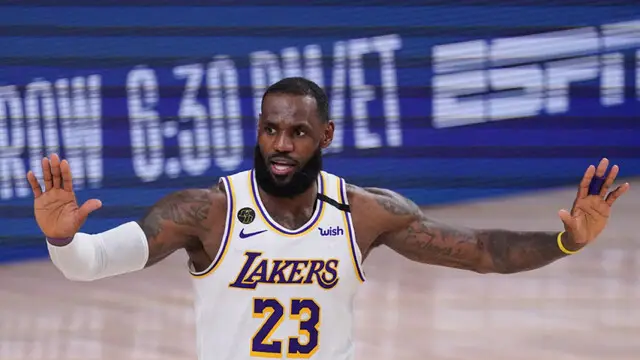 The Lakers did not disclose the full extent of the injury, saying it was a tendon issue and that he will be "reevaluated in approximately three weeks."
---
Doncic had two rebounds and two free throws in the final 4.5 seconds, helping Dallas escape with a 126-125 victory over San Antonio on Saturday night for their sixth straight victory.
---
Stephen Curry said he will likely have a better idea of the timeline and a possible target date for his return once he actually tests the leg on the court.
---
Luka Doncic hit tying 3-pointers in the final seconds of regulation and the first overtime, finishing with 35 points, 14 rebounds and 13 assists in the Dallas Mavericks' 119-115 double-overtime victory over the Los Angeles...
---