The events and initiatives organised at various locations, both physical and virtual, have received unprecedented responses and participation from people across the nation.
---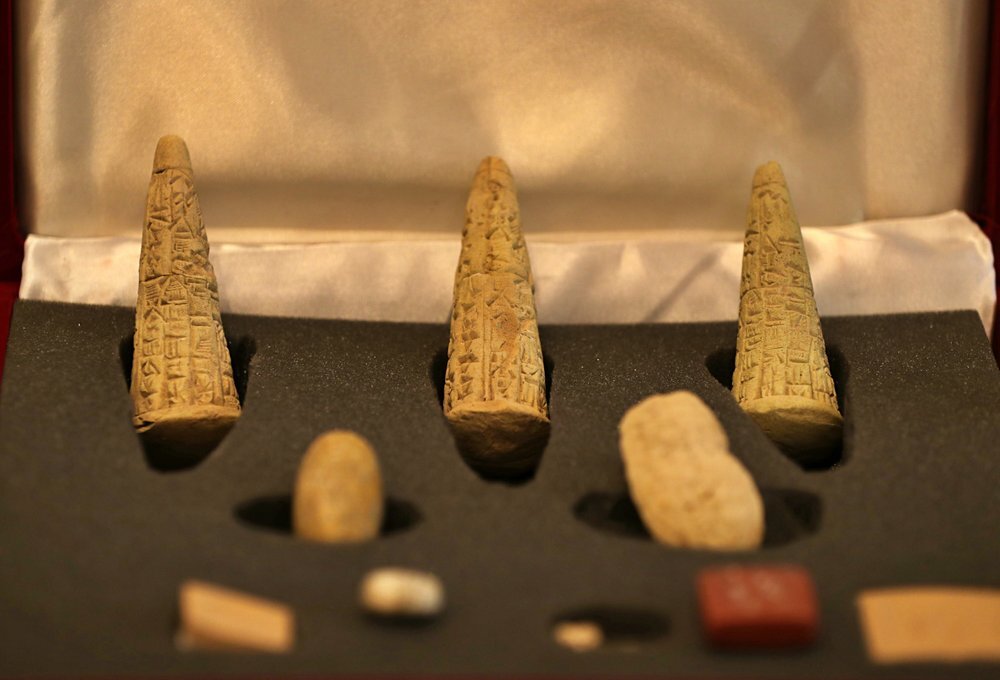 The majority of the artefacts date back 4,000 years to ancient Mesopotamia and were recovered from the US in a recent trip by Prime Minister Mustafa al-Kadhimi.
---
Several state ministers, including Gangula Kamalakar, T Srinivas Yadav and E Dayakar Rao, also visited the 'jatara'.
---
The panel noted that the ministry has come up with an idea of identifying some start-ups who will then incubate an idea and then put it out for mainstreaming of investment in respect of iconic heritage structures identified...
---
Modi chaired the first meeting of a high-level committee that was formed to commemorate Sri Aurobindo's 150th birth anniversary, according to a statement issued by the culture ministry.
---