ISKCON is selling all its cows to the butchers. No one else does this as much they do. And they go on and sing 'Hare Ram Hare Krishna' on the roads. Then they say their entire life is dependent on milk. Probably, no one has...
---
A single-judge bench of Justice Shamim Ahmed in Allahabad High Court observed that as per puranas, anyone who kills cows or allows others to kill them is deemed to rot in hell since the cow is the 'representative of...
---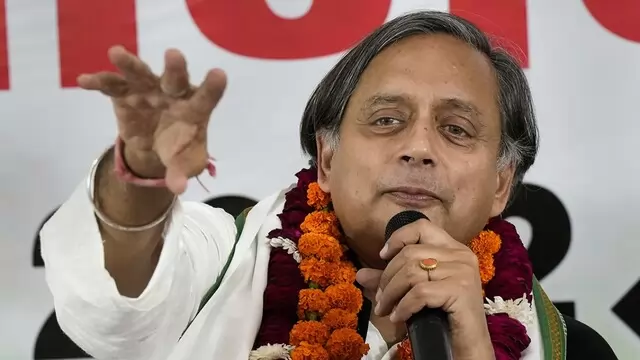 The Animal Welfare Board of India (AWBI) had earlier appealed the public to mark Cow Hug Day on February 14 that coincides with the Valentine's Day.
---
After a landslide victory in the Karnataka polls, the Congress seems to be giving the BJP a taste of its own medicine. Practising what has been largely preached by BJP, the Congress said the Assembly had been 'polluted' by...
---
Uttar Pradesh minister Dharmpal Singh's comment comes days after the Animal Welfare Board of India (AWBI) appealed to the public to celebrate February 14 as the Cow Hug Day. The appeal was later withdrawn.
---
In an earlier notification on Monday, the AWBI issued an appeal to the public to hug cows on Valentine's Day on February 14. The AWBI in a letter on its website said hugging cows would bring happiness and positivity. But...
---
The Rani Kamalapati-bound train (No 20172) hit the cow around 6.15 pm and stopped at the spot for about 15 minutes, the official said. 
---
It has been found that cow-cuddling brings positivity and boosts secretion of oxytocin —the hormone released during social bonding— in the body, says SP Gupta, former Chairman of the Animal Welfare Board of India (AWBI)....
---