The department said that the COVID Appropriate Behaviour (CAB) like coughing and sneezing into folded elbows, use of tissues, hand kerchief, not to blow nose and spit in public areas, hand washing with soap and water,...
---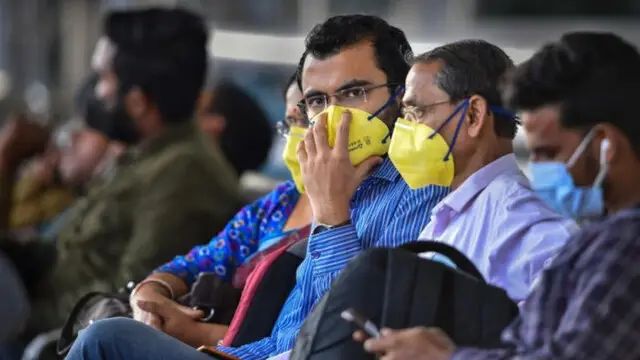 The wearing of masks shall be ensured in all educational institutions, government and private offices and indoor/outdoor gatherings, malls, and public places for the prevention of further spread of the virus well-being of...
---
During a digital media briefing, the chief minister said his government has made preparations such as washrooms, ambulances, first-aid and power backup at the sites.
---
The toll rose to 922 as one more person succumbed to the infection in the last 24 hours. The fresh Covid fatality was reported at GB Pant Hospital here, and the patient had other ailments.
---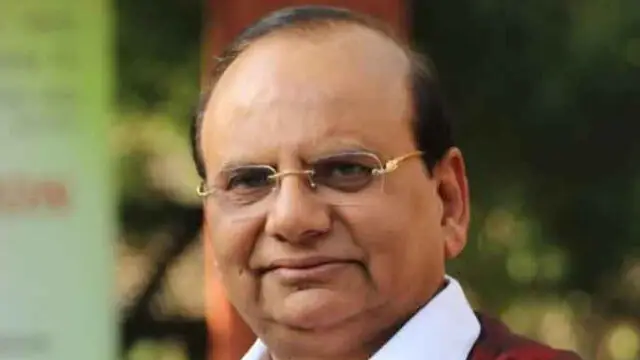 Delhi on Monday reported 1,227 fresh Covid-19 cases with a positivity rate of 14.57 per cent, while eight more people succumbed to the disease, according to official data.
---