The allegations of corruption against TMC leaders have been blown out of proportion, claimed Banerjee who is also the party supremo.
---
A bench of Justices DY Chandrachud and Hima Kohli issued notice to the private complainant on a plea challenging the Karnataka High Court order restoring the complaint against Yediyurappa and others.
---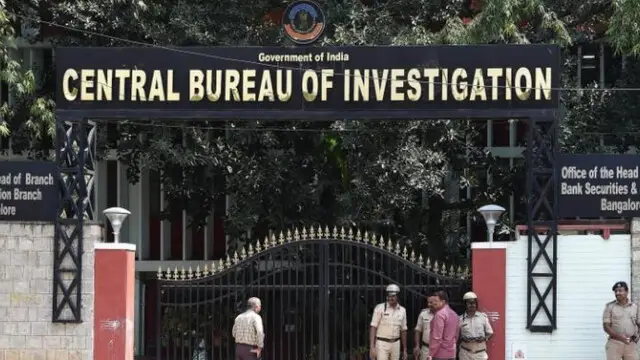 The NCP MP's nephew Abdul Razaq and a Colombo-based company that he represented, SRT General Merchants, have also been named as accused in the FIR, the officials said.
---
Delhi Chief Minister Arvind Kejriwal says they are like Bhagat Singh. This is not only an insult to Shahid-e-Azam Bhagat Singh but also to all those freedom fighters who sacrificed their lives for the independence of the...
---
. The social welfare and forest minister in the previous Congress government was arrested from Amloh.
---