On Tuesday, the Union health ministry reported a spike in Coronavirus cases of 266 in a single day, while active Coronavirus cases have reached 2,970.  
---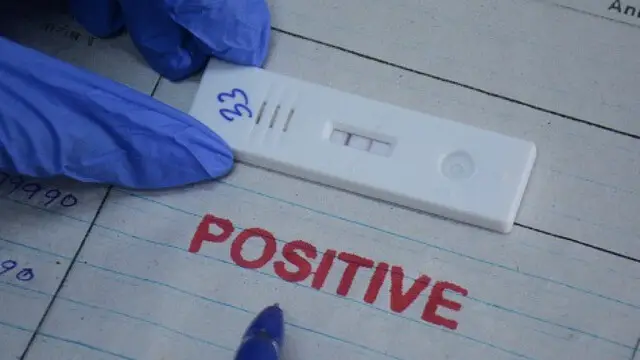 On Monday, the Union Health Ministry reported that 185 new Coronavirus infections had been recorded, bringing the total to 4.46 crore and the number of active cases to 2,229.
---
No Covid-19 case or death was reported in Chhattisgarh on Monday, which kept the tally and toll unchanged at 11,77,782 and 14,146, respectively, a health official said.
---
It has been widely reported that new intelligence has prompted the US Energy Department to believe that an accidental laboratory leak in China most likely was the source of the coronavirus pandemic.
---
The effects of the covid-19 disaster exposed the health system frailties combined with unplanned, hasted government policies and negligence which claimed around 6,850,594 lives as per WHO (figures).
---
In Chhattisgarh on Tuesday, No new Covid-19 case or death linked to the infection was reported which kept the overall tally and the toll unchanged at 11,77,782 and 14,146, respectively, a health department official said.
---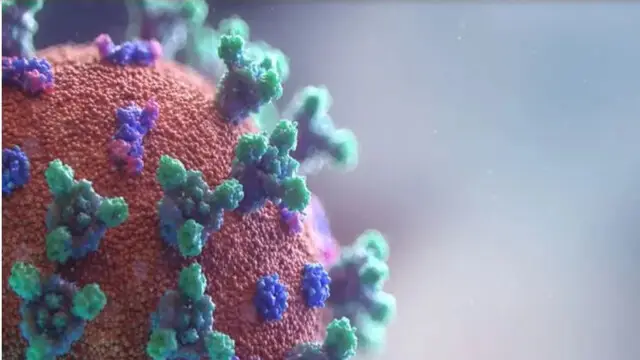 Addressing a discourse in Maharashtra on Monday, Ravishankar said he stands vindicated as big nations are now saying vaccines against coronavirus are not proving to be much helpful.
---
In April 2021, the petitioner tested positive for coronavirus, following which he was quarantined and admitted to the BKC jumbo centre. Shah's family members had informed the doctors at the centre of the surgery and the...
---