Addressing a "Gauravshali Bharat" rally on the completion of nine years of the Narendra Modi government at the Centre, he said the country's stature rose under the leadership of the Prime Minister.
---
Congress general secretary Jairam Ramesh said on Twitter, "Let us be absolutely clear. The Rozgar Mela does not mean NEW jobs. What it is doing instead is making the personalisation of governance complete. People are getting...
---
He claimed that India's global stature had grown significantly under the "dynamic leadership" of PM Modi due to his efforts to eradicate corruption, communalism and casteism to make 'Ek Bharat, Shreshtha Bharat'.
---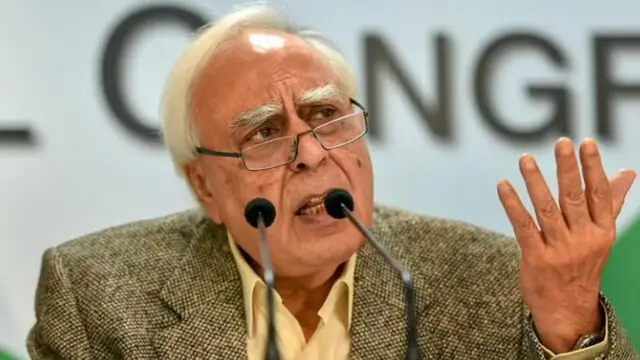 Sibal, a prominent Opposition voice and a former Congress leader, also said that instead of a common minimum programme, the Opposition parties should talk about a "new vision for India".
---
 The Centre has, however, rubbished the charges, saying Dorsey's Twitter regime had a problem accepting the sovereignty of Indian law.
---
The allegations come in the wake of the Law Commission's support for retaining the sedition law, citing potential risks to national security and integrity.
---
Asserting that the CoWIN portal was completely safe with adequate safeguards for data privacy, the government has dismissed as "mischievous" the claims of data breach on the platform and said the matter has been reviewed by...
---
The BJP lodged a complaint with the EC, which has asked the Congress to provide empirical evidence to support its allegations.
---