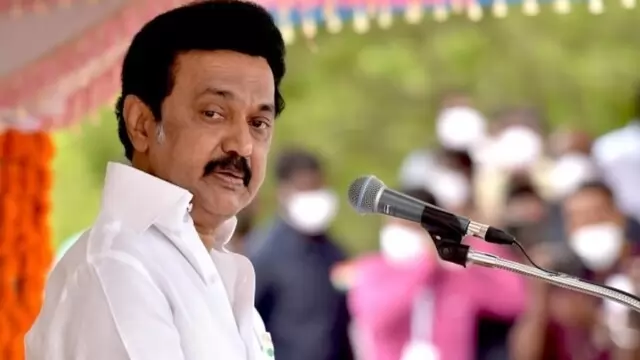 M K Stalin met on Wednesday with top officials of various companies in Singapore and invited them to invest in Tamil Nadu, touting its conducive business environment.
---
The founders Alok Joshi and Ashish Agrawal have worked extensively in the domain of technology across business segments and industries. Both have been instrumental in bringing new-age innovations to life and importantly,...
---
The company will use the Series A funding to primarily invest in product engineering and network infrastructure, Statiq said in a statement
---
On Wednesday, a senior police officer said a total of 400 companies of central forces will be deployed in Tripura to ensure free and fair assembly elections later this month.
---
The court fixed the next date of hearing on July 5. A division bench of Chief Justice Dr Ravi Ranjan and Justice Sujit Narayan Prasad heard the petitions for the entire day. The proceedings started at 10.30 AM and continued...
---
The high court had also stayed the operation and implementation of two orders of the SFIO for an investigation into nine companies related to the Sahara group.
---
 Companies that recruited students in the just-concluded session are Airbus, Accenture Japan, Da Vinci Derivatives, Excel, Google, Microsoft, Qualcomm, Squarepoint Capital, N K Securities, Hindustan Unilever, Tata Steel,...
---
The first edition of the Rajiv Gandhi Icon Award was held to refine the leadership of tomorrow.
---