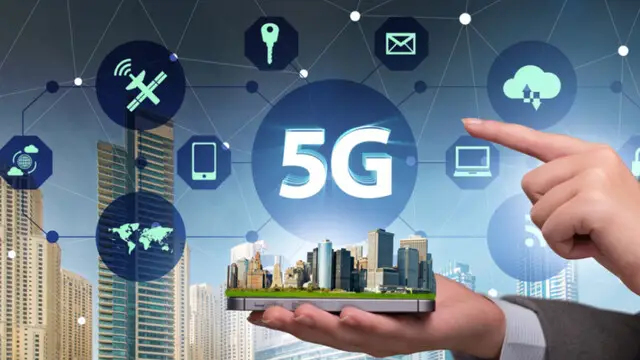 BIF refuted the "misinformation" being propagated to demand a  level playing field between two completely different sets of services, public and private networks
---
The comment assumes significance as the Indian market is gearing up for the next-generation 5G services, that will usher in ultra high-speeds and spawn new-age offerings and business models.
---
Overall, the Telecom Regulatory Authority of India (Trai) recommended about a 39 per cent reduction in the reserve or floor price for the sale of spectrum for mobile services, including the latest 5G offering, as it looked...
---
COAI said that from a national security perspective, these networks should comply with the prescribed subscriber verification norms, so as to ensure adequate verification and traceability of every user
---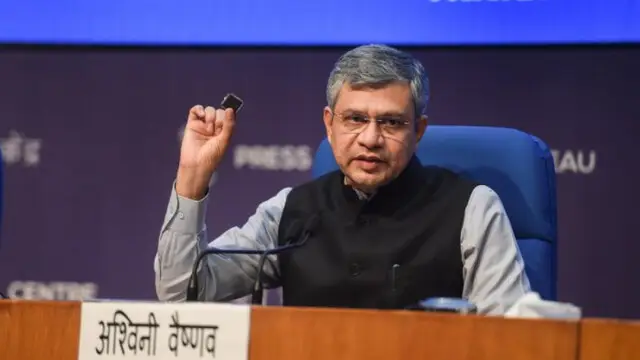 To a question on TRAI's recent 5G recommendation, and what will be the next course of action for the Telecom Department, Vaishnaw said: "Things are moving on track, things are moving on 5G as per the schedule."
---
The panel said that it desires that the Telecom Regulatory Authority of India (Trai) may be impressed to expedite their recommendations on the 5G spectrum so that the 5G auction can be held at the earliest.
---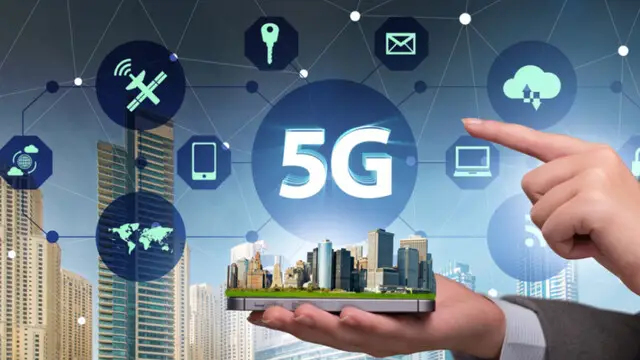 In a letter to Communications Minister Ashwini Vaishnaw, COAI said if independent entities are allowed to set up private captive networks with direct 5G spectrum allotment by the telecom department, "the business case of...
---