With the right kind of support, the biogas industry can help the government reduce its dependence on fossil fuels' imports
---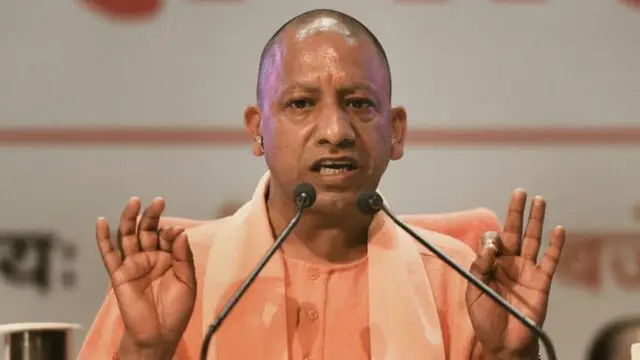 Uttar Pradesh CM Yogi Adityanath said loudspeakers at mosques have either tuned down their volume or been removed and the uninstalled ones are being donated to schools and hospitals.
---
GAIL will pool or average out the price of imported as well as newer field gas with the lower-priced regulated field gas to supply to city gas entities for sale as CNG to automobiles and piped natural gas to households
---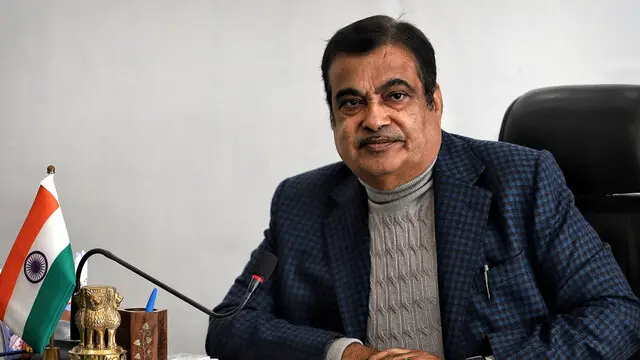 During his speech, the Union Minister for Road Transport and Highways made a strong pitch for the use of green hydrogen, ethonal and other green fuels
---
In all, the CNG price has risen by Rs 19.60 per kg during this period. In the last one year, prices have increased by Rs 32.21 per kg or 60 per cent.
---
Seven companies had put in 21 bids for city gas licenses in five areas in states like Uttar Pradesh and West Bengal.
---
The minister also said only 30 per cent of Delhi's pollution is generated locally and the rest comes from outside. Vehicular pollution is a challenge in Delhi.
---
As the app-based cabs remained off the roads, several people faced difficulties due to non-availability of rides and surge pricing.
---