India slumped to a 1-5 defeat in their Asian Games opener against China, and must win against Bangladesh to keep their hopes alive
---
The first match between the teams was drawn 0-0 and New Zealand had gone 581 minutes without a goal until Matthew Garbett scored the second goal and the winner of the match in the 81st minute.
---
An under-prepared India got a rude reality check with hosts China out-muscling them 1-5 in their opening group match of the 2023 Asian Games football competition on Tuesday. Catch India vs China highlights
---
The AFC also has to decide the direct entry spot that was given to China before they withdrew as host.
---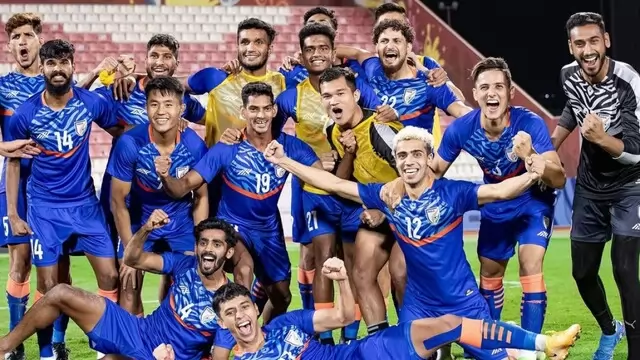 The top three teams will directly qualify for the Olympic Games as the AFC representatives, while the fourth-best team will play in the AFC-CAF Play-off.
---