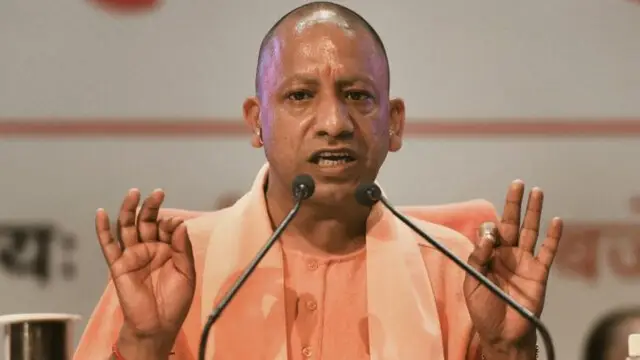 Uttar Pradesh Chief Minister Yogi Adityanath on Monday paid tributes to former Prime Minister Chaudhary Charan Singh on his death anniversary.
---
December 23 is celebrated as 'Kisan Diwas' across the country to mark the birth anniversary of Chaudhary Charan Singh, the fifth Prime Minister of India.
---
Harmohan Singh Yadav was a towering figure and leader of the Yadav community.
---
One of the men can be heard saying "There is only one God 'Ram', others do not exist. These are Christian missionaries, who want to come here. This is wrong," in the video.
---
Rahul Gandhi is working hard and doing a good job. His Bharat Jodo Yatra is against communalism and he is working to unite people," Jayant Chaudhary said while talking to the reporters.
---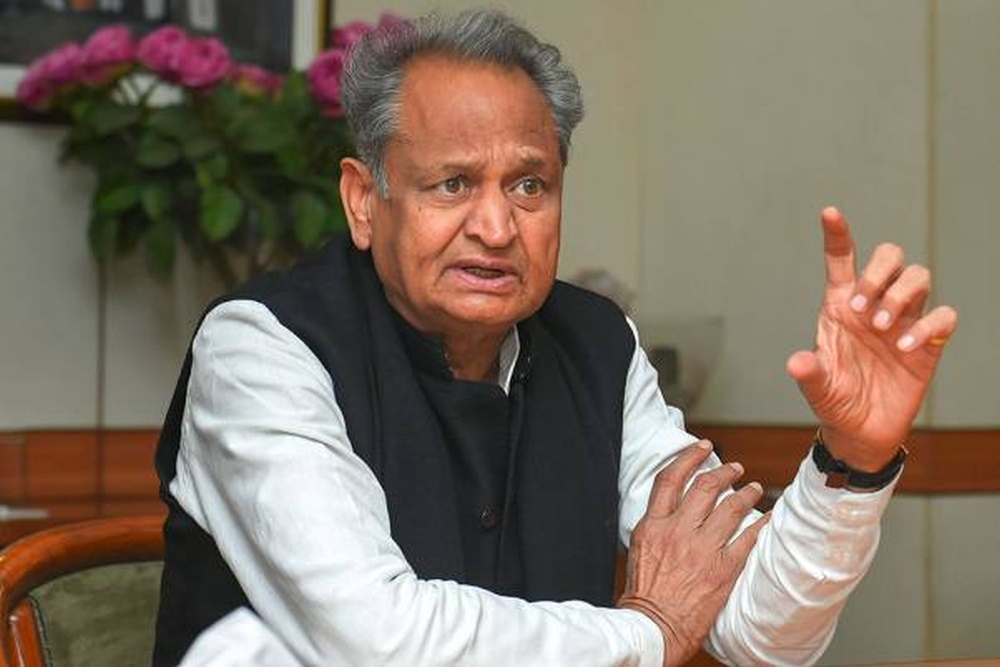 Addressing the birth anniversary celebrations of former prime minister Chaudhary Charan Singh here, Gehlot said schemes dedicated to farmers are also being run by the state government.
---