Gujarat: Social activist Sandeep Pandey and 10 other activists were detained at around 4 pm on Monday.
---
The Gujarat High Court had on August 3 issued a notice to the state government on the bail plea of activist Teesta Setalvad and fixed the matter for hearing on September 19.
---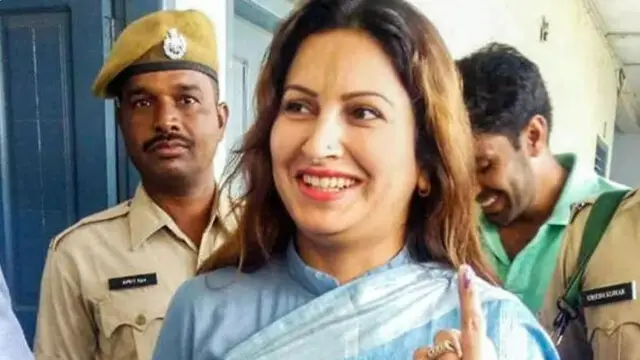 Sonali Phogat Murder Case: Both Sagwan and Wasi had accompanied Haryana BJP leader Phogat to Goa when she arrived in the coastal state on August 22.
---
BJP leader Vinod Arya's son Pulkit -- who owns the resort in Pauri's Yamkeshwar block—was arrested Friday along with two employees of the facility for allegedly killing the receptionist.
---
The case was lodged on a complaint filed by Yogesh Rainwal, provincial coordinator of the Bajrang Dal.
---
According to the CBI, the IAF personnel were fired upon by terrorists in which 40 of them, including a woman, received serious injuries and four IAF personnel were killed on the spot.
---
Punjab Police also said shooter Deepak Mundi's aide Kapil Pandit had conducted reconnaissance of Bollywood superstar Salman Khan at the behest of gangster Lawrence Bishnoi to draw up a strategy to kill the actor.
---
Congress leader Rahul Gandhi said that there is 'mismatch' between Prime Minister Narendra Modi's words and deeds.
---