Maker (MKR) is a decentralized smart contract network that was created on the Ethereum blockchain to provide cheaper and quick transactions, thus eliminating volatility issues that arise in the crypto landscape.
---
Dry skin is difficult to handle and often causes scratches, cracks, and even itching. So, having the best moisturizer for dry skin is crucial, especially for dehydrated people. These moisturizers increase the hydration level...
---
The Fidelity Information Services (FIS) study finds 72 per cent of Indians consider discounts and offers as the major driver of their buying behavior on social media apps
---
RBI said buyers must submit the bids in the electronic format for both competitive and non-competitive bids on its Core Banking Solution (E-Kuber) system by May 4, Thursday
---
If you are a first-time investor or relatively new in the stock market, a mutual fund SIP may be a better fit than a stock SIP stock, here's why.
---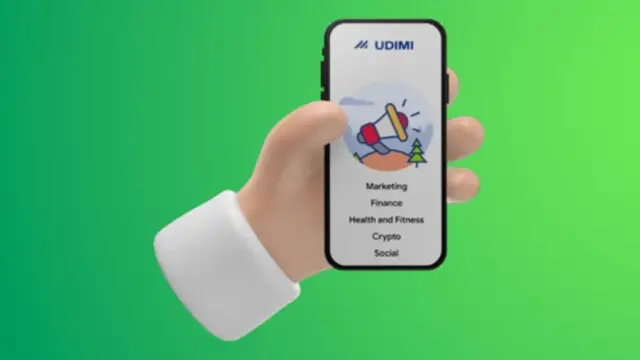 Udimi is the greatest platform where different types of buyers and sellers can come together and trade for their solo ads. In their udimi.com works as the interconnector between the buyers and sellers. In this platform...
---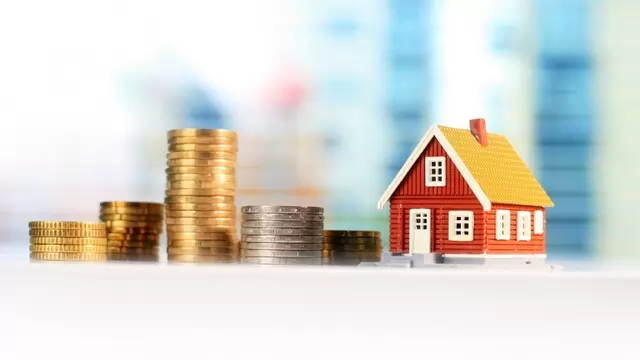 Promoters who were absent from the review meeting of lapsed real estate projects on March 15, 2023 and before could face severe sanctions from the Uttar Pradesh Real Estate Regulatory Authority
---