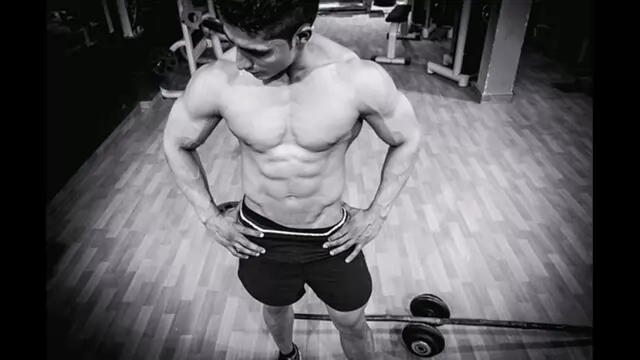 One of the SARMs that we'll be looking at today is being researched by the medical community as a less dangerous alternative to the steroids used in testosterone replacement treatment.
---
Anadrol is a powerful anabolic steroid that can help you achieve amazing results in a short period of time. However, it is also associated with a number of serious side effects and purchasing issues.
---
Some legal steroids considered bodybuilding supplements are being sold in the market now.
---