Some media reports, citing unknown sources, said that the government is likely to pass a resolution to remove the word 'India' from the Indian Constitution. There is no confirmation from the government on the same.
---
Artists from marginalised communities reflect on the everyday lives of Dalits and the oppressed classes at an exhibition
---
AAP Chief Minister Arvind Kejriwal said on Wednesday that Delhi government schools would provide the best education to the poor and the underprivileged.
---
Babasaheb's universalist vision of the community based on maitri enriches the political imagination everywhere
---
In Becoming Babasaheb: The Life and Times of Bhimrao Ramji Ambedkar (Volume 1), Akash Singh Rathore presents the trajectory of Dr Ambedkar's journey in a new light.
---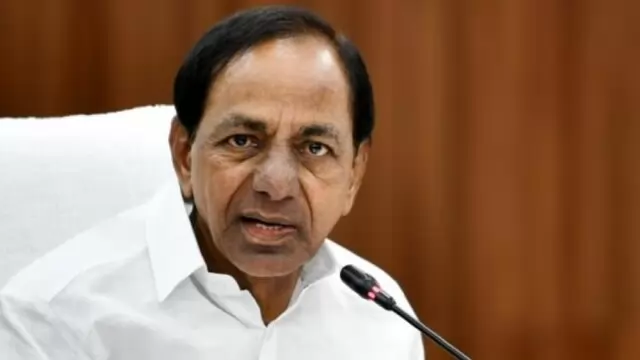 In a letter to KCR, Sharma praises Ambedkar's ideals of tolerance, equality, and development, and expresses hope that KCR will visit the UK to share the inspiration behind the statue with the Telangana diaspora, with whom...
---
Dalit radicality in the name of Ambedkar is threatened of decay and cooption, thereby running the risk of receding into the landscape of caste
---
Trans people from marginalised castes and backgrounds are far more likely to be begging and engaging in sex work on the streets, which makes them particularly vulnerable to police harassment and violence. According to a...
---