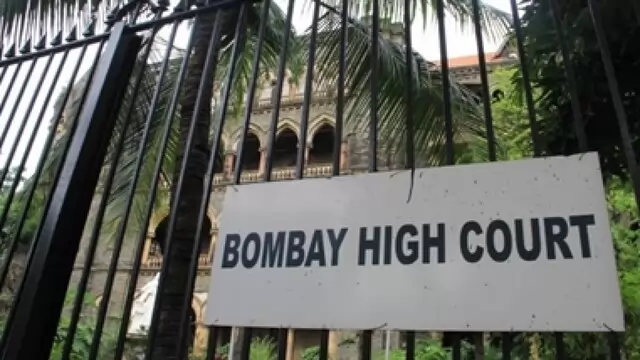 The bench took note of the wife's allegations that the man had anger issues and had physically abused her (the woman) in the past.
---
The collegium, which also comprises Justices Sanjay Kishan Kaul and K M Joseph, on Tuesday proposed the names of lawyers Shailesh Pramod Brahme, Firdosh Phiroze Pooniwalla and Jitendra Shantilal Jain for appointment.
---
Banerjee in her application said the sessions court, instead of quashing the summons and remitting the matter, ought to have quashed the entire complaint.
---
The complainant alleged that Gandhi was making "defamatory statements against Modi and by calling him 'Commander in Thief' made a direct allegation of theft against all members of BJP and Indian citizens connected to...
---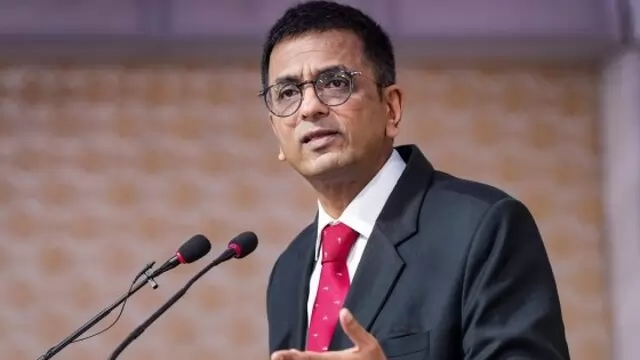 The Supreme Court Collegium, led by Chief Justice D Y Chandrachud, recommended the appointment of new chief justices for five high courts including Rajasthan, Madras, Kerala, Bombay, and Himachal Pradesh. The recommended...
---
A single bench of Justice Anuja Prabhudessai on March 14 noted that footpath dwellers, particularly street children, are the most vulnerable and marginalised section of the society, prone to victimisation and exploitation.
---
According to the Central Bureau of Investigation (CBI), Sameer Wankhede and others accused had allegedly demanded Rs 25 crore bribe from actor Shah Rukh Khan for not framing his son Aryan Khan following alleged seizure of...
---
The plea comes at a time when the judiciary has come under repeated attacks by the executive. 
---