On Thursday, The Gauhati High Court acquitted all six accused in the 2004 Dhemaji bomb blast case in which 18 people, including 13 school children, were killed on Independence Day.
---
The blast took place at the Jamiat Ulema-e-Islam-Fazl (JUI-F) workers' convention in Khar, the capital of Bajaur tribal district in Pakistan's Khyber Pakhtunkhwa.
---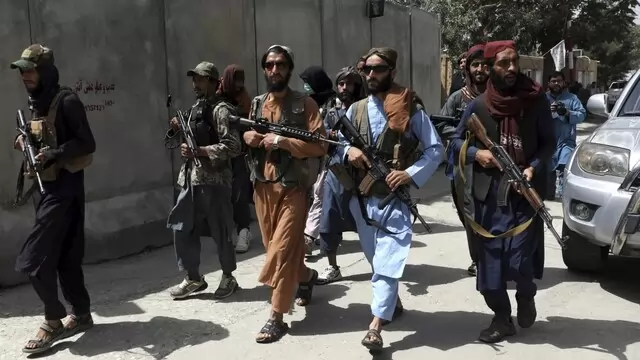 The Pakistani Taliban, also known as Tehreek-e-Taliban Pakistan, or TTP, claimed responsibility for Monday's suicide bombing at a mosque inside a police compound in the northwestern city of Peshawar
---
The terrorist attack in North Waziristan district of Pakistan's Khyber Pakhtunkhwa province left 11 labourers dead, who were working in an under construction government building.
---
The three injured were standing near the vehicle and were shifted to Bishnupur District Hospital.
---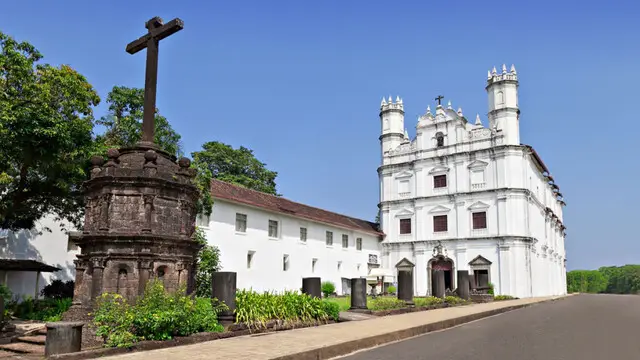 A message threatening of a bomb blast was posted on the feedback form on the website of Bandra-based Mount Mary Church on Thursday, official said.
---
The blogger from Maharashtra's Pune had posted a comment that he will conduct a major bomb blast and kill PM Narendra Modi.
---
In Iraq, the militants have successfully exploited security gaps across a patch of territory in the north because of an ongoing dispute between Baghdad and Irbil, the capital of the Kurdish-run semi-autonomous region of...
---