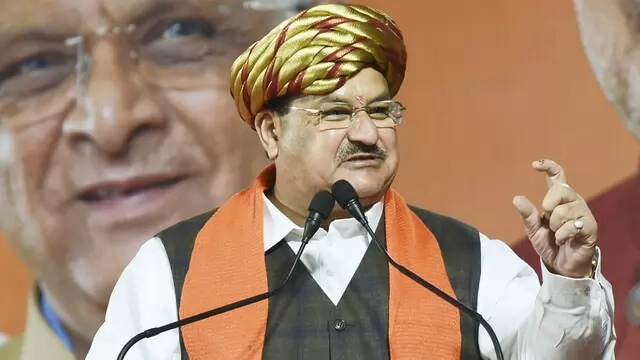 He also questioned the "satyagraha" protest organised by the Grand Old Party, saying the real "satyagraha" was done by Mahatma Gandhi for India's respect and pride. 
---
He said the way the northeast poll results have been extensively highlighted, it shows the region is neither distant from 'Dilli' (Delhi) nor 'Dil' (heart).
---
During the month-long campaign, Prime Minister Narendra Modi, Union Home Minister Amit Shah, BJP president J P Nadda and a dozen central ministers canvassed in favour of candidates of the saffron party.
---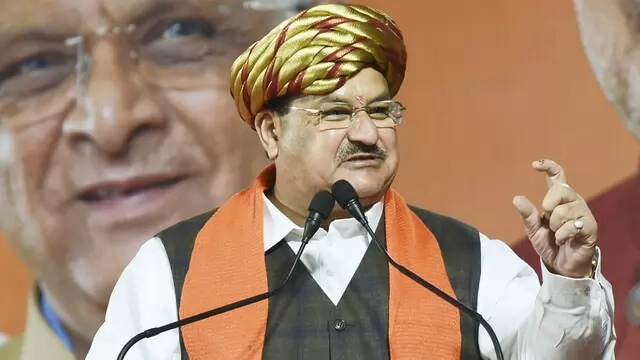 Addressing a public meeting as part of BJP's 'Vijaya Sankalpa Yatre' ahead of Assembly polls in May, he said that Rahul Gandhi, unable to win elections, is alleging that democracy in India was under threat, on a foreign land.
---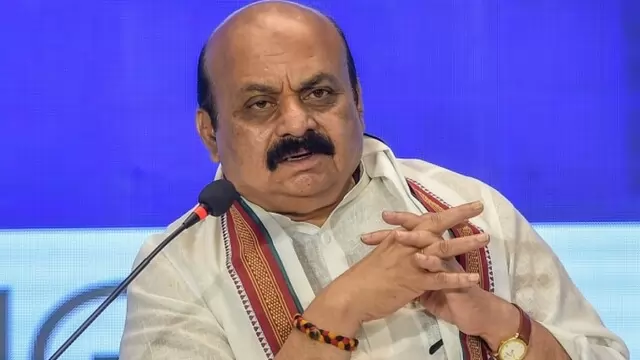 Karnataka: According to BJP leaders, more than 50 state and national leaders will take part in this campaign, which will cover all 31 districts and 224 constituencies of the state.
---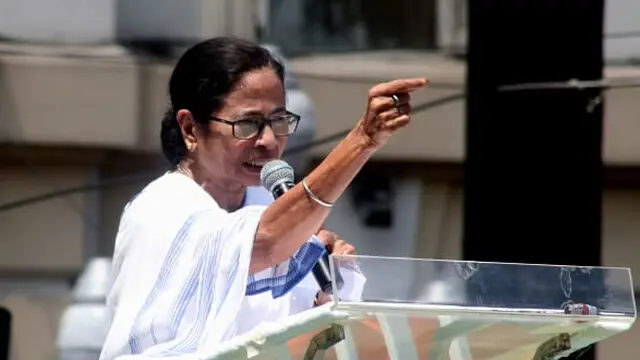 Speaking in the Assembly, Banerjee, in an apparent reference to BJP president J P Nadda's recent remark on violence and corruption in Bengal, asserted that her state happens to have a better law and order situation than...
---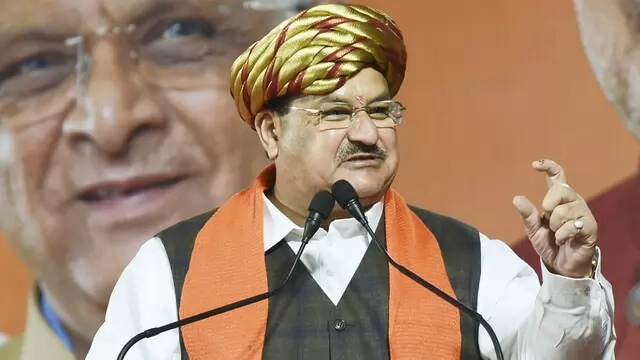 During the exercises, Nadda elaborates on the party's history, ideology, evolution and its contribution in nation building. 
---
The Congress has alleged that this is part of a concerted conspiracy hatched at the highest levels in the BJP with the tacit approval of the CM and Legislature Party leader of the BJP Bommai, Nadda and party's state chief...
---