Sources said Nadda and Joshi met Dhankhar, also the Rajya Sabha Chairman, in connection with preparations for the Summit.
---
Before attending the meeting in Nagarkurnool, about 140 kms from Hyderabad, Nadda would meet noted political analyst K Nageshwar and Padma Shri recipient Ananda Shankar in Hyderabad as part of BJP's 'sampark se samarthan'...
---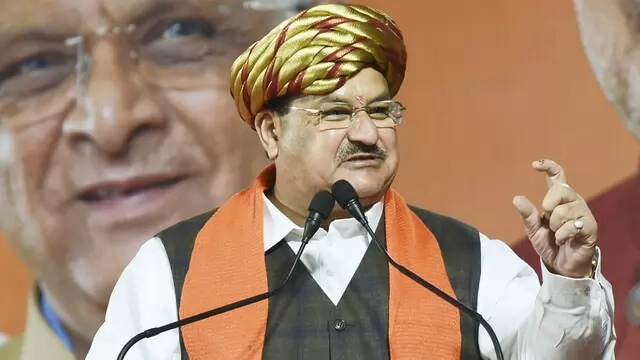 Nadda was addressing a function here organised by the Bharatiya Janata Party (BJP) and attended by beneficiaries of various government schemes.
---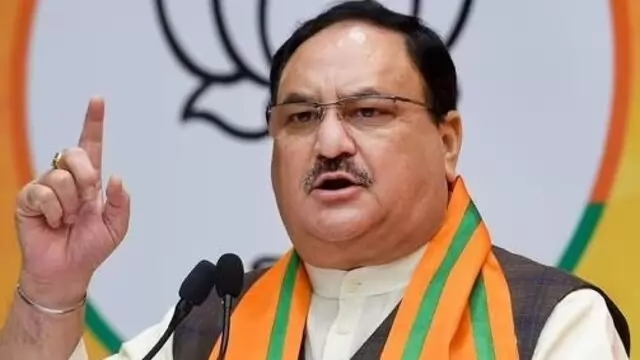 Bhatt added that Nadda also took stock of the flood situation in Uttarakhand from the chief minister and urged the party organisation to engage in relief work.
---
BJP chief J P Nadda will also hold a rally in Hoshiarpur on June 14, said the party's Punjab unit general secretary Jeevan Gupta.
---
BJP President J P Nadda appointed Manmohan Samal, a former state minister, as the head of the party's Odisha unit, while Delhi working president Virendra Sachdeva was elevated as its chief
---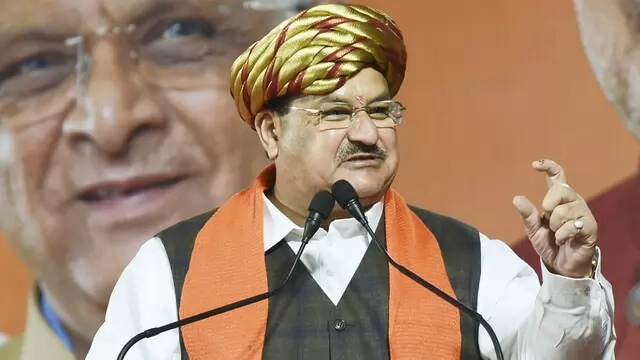 Karauli SP Mamta Gupta said the main accused, Golu Meena alias Prabhakar, has been arrested for the murder of the woman.
---
During the BJP's 'Jana Sankalpa Yatra' in Ramanagara on Sunday, the BJP state chief alleged Gandhi had urged people to not get the Covid vaccines administered as it would lead to impotence.
---