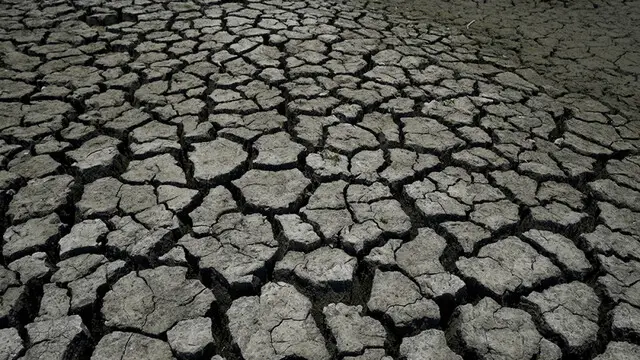 French Prime Minister Elisabeth Borne said that many areas in France are going through a 'historic situation' s the country endures its third heatwave this summer.
---
COVID-19 is a rude awakening for us and business cannot resume as usual. There is urgency in getting all parties and stakeholders to agree and arrest the rapid environmental degradation.
---
IAmGurgaon, a Gurugram-based NGO has been working tirelessly for over a decade to ensure millennium city's sustainable development through greening of urban landscape
---
A mere 100 km from Mumbai, this regenerated, natural 'forest-farm' – more forest than farm – with its pristine, unpolluted environment, is ideal to pick up lessons in biodiversity and sustainable living
---
The areas cleared for mining are thickly forested and provide livelihood to Gonds and other tribes, besides sustaining huge biodiversity.
---
With the mighty Amazon rainforests on the brink of destruction, indigenous groups in Peru and Ecuador have taken up the good fight to protect it
---
Biodiversity refers to various life forms found in all spheres, land, air, and water, on Earth. But due to human interference and industries, we are seeing a loss of biodiversity on a rapid scale. With various environmental...
---
The move towards Evergreen Revolution becomes absolutely necessary to feed the world in a sustainable manner, without inflicting any more damage to the already plundered but precious natural resources.
---