The support of the Congress will be crucial to defeat the Bill in the Rajya Sabha.
---
Official sources said in Chennai on Wednesday that the Raj Bhavan had returned to the Tamil Nadu Assembly a Bill banning online Rummy for reconsideration.
---
The proposed Bill seeks to ban any company from advertising with a claim that a religious institution has certified the food product, sources said. Some Hindutva groups have been carrying on a campaign against halal...
---
Delhi CM Arvind Kejriwal met Uddhav Thackeray to seek support for the AAP's fight against the Centre's ordinance on control of services in Delhi. He said the Shiv Sena has promised to support the people of Delhi when the...
---
According to Economic Affairs Secretary Ajay Seth, the RBI has prepared a draft bill to establish a National Financial Information Registry (NFIR) to improve loan affordability and accessibility.
---
Regarding Leader of the Opposition in the Legislative Assembly Siddaramaiah's statement on the Mangaluru cooker blast, Bommai said the opposition leader should study what the Karnataka Pradesh Congress Committee president D...
---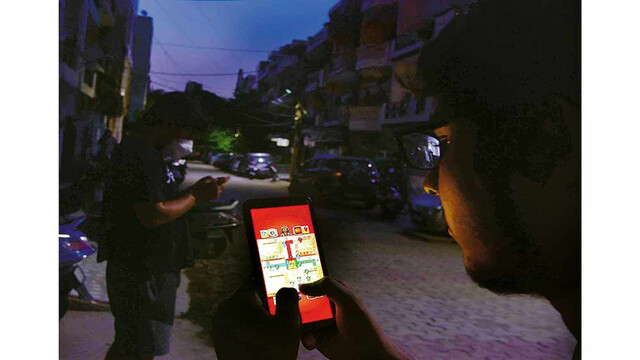 The bill was sent to Raj Bhavan for Governor's assent after its passing, and the government has been repeatedly urging Governor RN Ravi to clear it.
---
Vivek Tankha's bill also asks the Centre to declare KPs 'victims of genocide', seeks separate force to protect community upon return to their homeland.
---