The two leaders deliberated on the ongoing conflict between Israel and Hamas, while also expressing deep concerns about terrorism, the deteriorating security situation, and the loss of civilian lives in the region.
---
Ambassador Garcetti hailed the strong and growing partnership between the US and India, particularly South India. 
---
They emphasized the resolution of all matters, including the long-standing boundary issue, through cooperation, while jointly inaugurating infrastructure projects and signing agreements to enhance cooperation in various...
---
The prestigious accolade was presented by Egyptian President Abdel Fattah El-Sisi, further underscoring the strengthening bilateral relations between India and Egypt.
---
They also exchanged views on a number of regional and global issues of mutual interest, including cooperation in BRICS in the context of South Africa's chairmanship this year, it added.
---
The visit aims to strengthen bilateral ties, foster cultural and economic connections, and facilitate high-level meetings between the King and Indian dignitaries.
---
During his visit, Prime Minister Modi will engage in discussions with President Abdel Fattah El-Sisi to enhance the strategic partnership and explore avenues for further cooperation.
---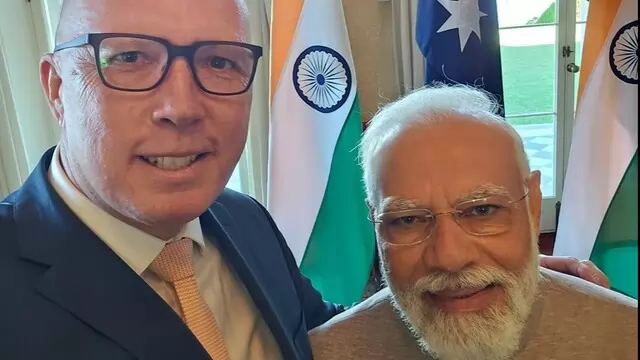 Prime Minister Narendra Modi met Peter Dutton here during the third and final leg of his three-nation tour and called the meeting between the two of them productive
---