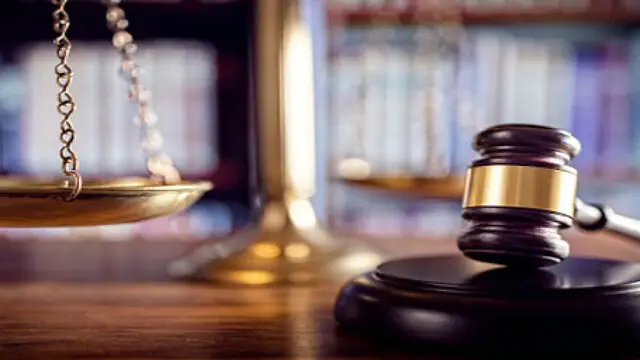 It has ruled that reservation in government jobs and admission to educational institutions above the 50 percent ceiling is unconstitutional, following the state government's 2012 decision to raise the quota to 58 percent.
---
20 new cases of Covid-19 have been detected in Chattisgarh. No deaths yet.
---
Hydrologists, SASE engineers are befuddled at the drastic climate change in Bilaspur, where over the weekend water has been seeping from walls and floors in more than 70 houses.
---
Two minor girls were killed and 20 people were injured in a road accident that took place in Chattisgarh.
---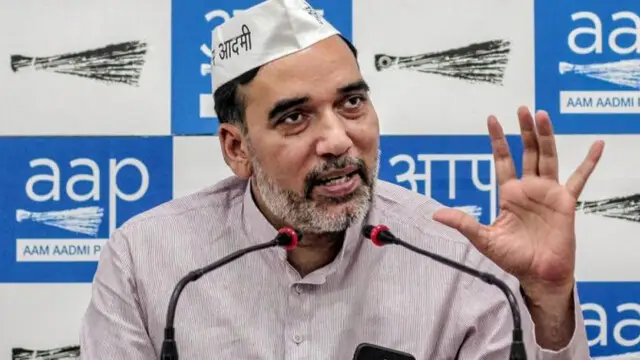 Delhi Environment Minister Gopal Rai will embark on a four-day visit to Chhattisgarh to review the implementation of the AAP's expansion plan in the Congress-ruled state and induct some prominent people into the party.
---
An 11-year-old boy, Rahul Sahu, who was rescued from a borewell in Chattisgarh, has been discharged from the hospital as per officials' reports.
---