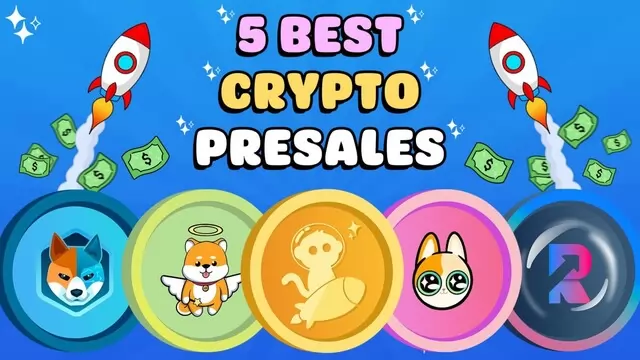 At the forefront of the list is ApeMax , an innovative cryptocurrency that introduces a distinctive staking model, allowing coin holders to earn rewards through boosts.
---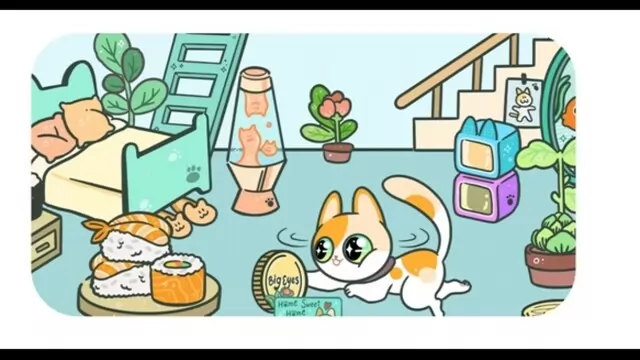 Big eyes have made over $31M during its presale alone, and it is expected that Big Eyes will only continue to grow.
---
In this article, we will look at three promising cryptocurrencies to pick up in 2023, Ethereum (ETH), Cardano (ADA) and Big Eyes Coin (BIG).
---
Can Big Eyes rival the meme coin heavyweights in 2023? Read on to find out!
---
These three crypto coins do their bit to help the planet, whether it be reducing carbon emissions, encouraging fitness or helping to save the oceans from pollution. 
---
Cryptocurrencies like Big Eyes Coin (BIG), Cosmos (ATOM), Uniswap (UNI), Ripple (XRP), and Polygon (MATIC) were established to make money easier and more accessible to people from all walks of life, and they accomplish this...
---
Big Eyes (BIG), VeChain (VET) and Cardano (ADA) are three cryptocurrencies that could be profitable soon.
---
The Big Eyes Coin platform aims to build a powerful community of smart and wealthy investors. Its community token may provide potentially impressive returns and make investors much wealthier.
---