Yi Gang's official duties lie in "implementing monetary policy," or carrying out decisions made by a policymaking body whose membership is a secret
---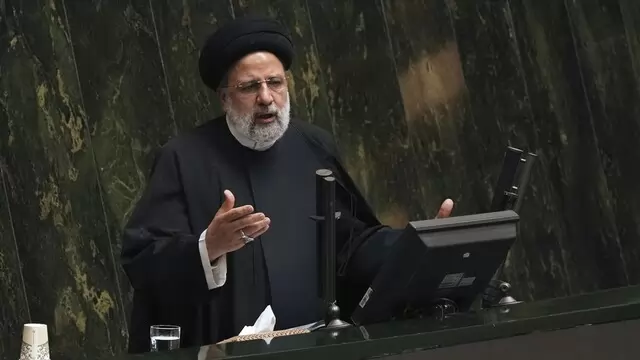 China is a major buyer of Iranian oil and an important source of investment in the Mideast country.
---
Former US Secretary of State Mike Pompeo notes that Xi Jinping talked in 'hollow tones' and was always in search of words, phrases, and archaic Chinese proverbs of questionable clarity.
---
Taiwan continues to remain a festering wound between US-China relations despite the three communiques—1972, 1979, and 1982—and the 'Six Assurances' that guide the US-China relations.
---
The presence of this surveillance balloon over the United States skies was a clear violation of its sovereignty, international law, and clearly unacceptable
---
Stressing that all these items can be manufactured in the country, Kejriwal said it will create jobs for youths and give a strong message to China. He claimed that according to reports China has "occupied" some of India's...
---
According to German Chancellor Olaf Scholz, if China sent weapons to Russia to fight Russia's war in Ukraine, there would be "consequences," but he is optimistic China will abstain.
---
The ability of residents of the semi-autonomous southern Chinese city to cross over is one of the most visible signs of China's easing of border restrictions, with travelers arriving from abroad also no longer required to...
---