Bronny James, the oldest son of NBA superstar LeBron James, was hospitalized in stable condition on Tuesday.
---
The Los Angeles Lakers hope LeBron James will decide to continue his career after he recovers from the difficult end to their season.
---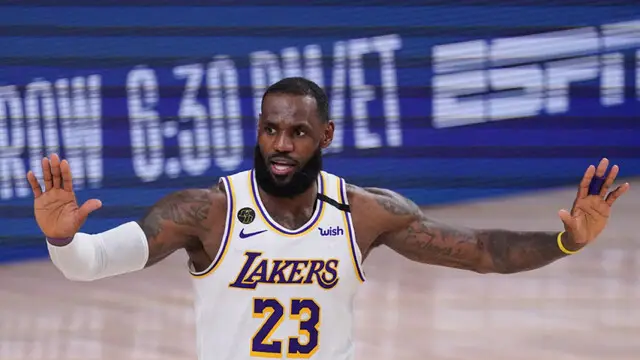 The Lakers did not disclose the full extent of the injury, saying it was a tendon issue and that he will be "reevaluated in approximately three weeks."
---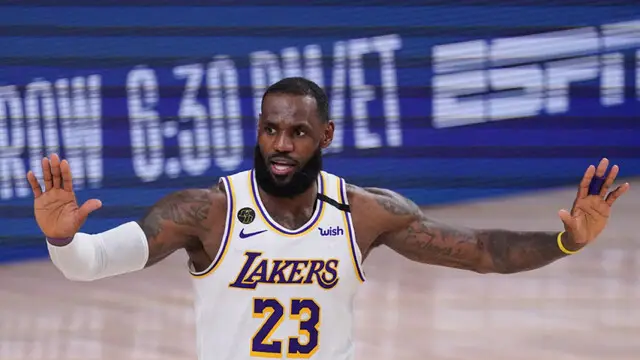 The 38-year-old superstar announced his intentions on stage at The ESPYS on Wednesday night after accepting the record-breaking performance award for becoming the NBA's career scoring leader.
---
The tournament will start on March 14, 2023, with the First Four games. The First Round will begin on March 16, followed by the Second Round on March 18-19. The Sweet 16 games will take place on March 23-24, with the Elite...
---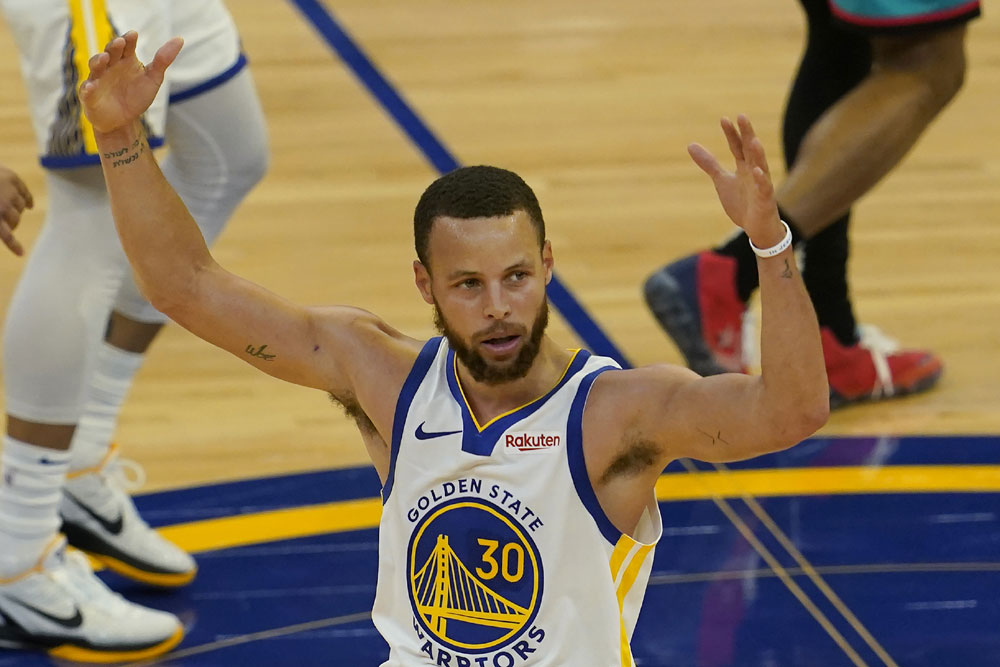 Golden State Warriors said on Wednesday that Stephen Curry had another examination and "is making good progress."
---
San Antonio Spurs rookie Victor Wembanyama said that he believes Britney Spears grabbed him from behind as he was walking into a restaurant at a Las Vegas casino.
---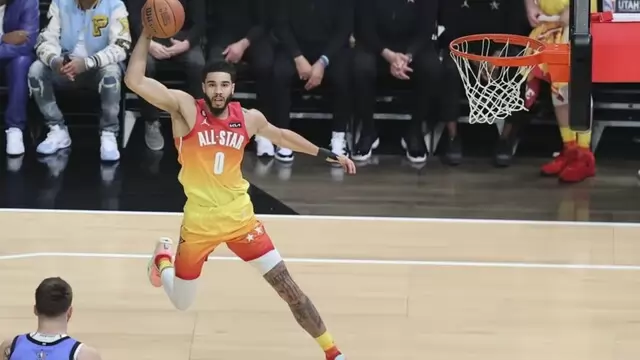 Tatum scored an All-Star Game-record 55 points on his way to winning MVP honors, and Team Giannis ended LeBron James' hold on All-Star captain supremacy by beating Team LeBron 184-175 in the NBA's annual showcase...
---