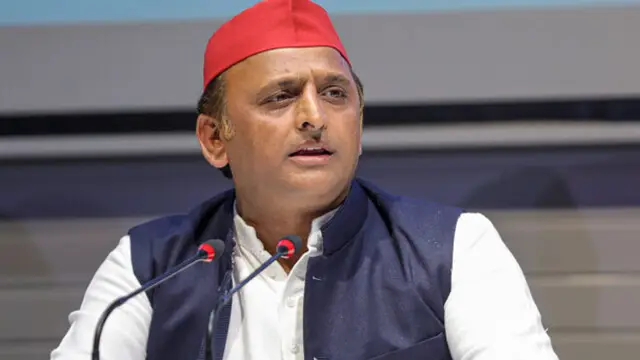 The government should declare a public holiday on the day, he demanded. The Uttar Pradesh government in 2017 had cancelled 15 public holidays, including Vishwakarma Jayanti.  
---
Speaking on the country's 76th Independence Day after hoisting the national flag at the state secretariat as the CM for the first time, Eknath Shinde said several parts of the state have witnessed floods due to heavy...
---
Sharma got a total of 1,105 marks – 932 in the written and 173 in the personality test (or interview), according to the marks of recommended candidates disclosed by the UPSC.
---