Two Ayodhya residents have appealed that the trial court's verdict acquitting the accused be set aside and all accused be held guilty.
---
The Babri Masjid was demolished on December 6, 1992. Former Deputy PM LK Advani and senior BJP leaders Murli Manohar Joshi, Uma Bharti, and Kalyan Singh were among the 32 accused in the case. All of them were acquitted in...
---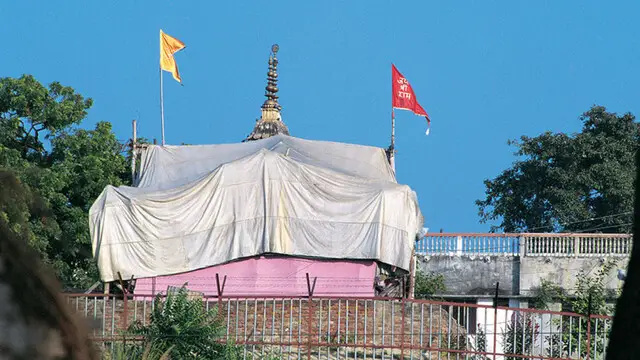 Prime Minister Narendra Modi laid the foundation-stone of Ram Mandir at Ayodhya in August 2020.
---
A Hindu temple in Pakistan's Lahore is going to be restored after its 'illegal occupants' face eviction following a court battle.
---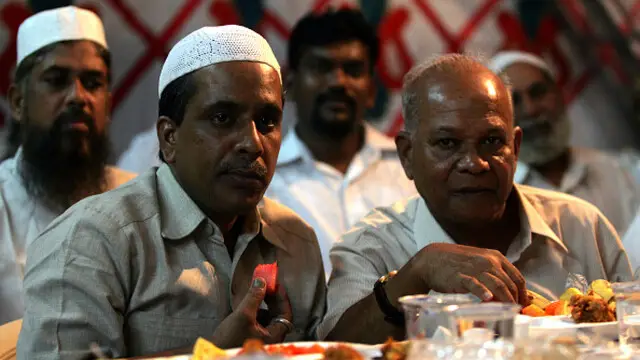 Mumbai is a place of diversity where people from India and foreign countries live together in harmony. The mohalla committees have ensured that there is peace and harmony in the city.
---
The nationwide fund-raiser for Ram Mandir Trust in early 2021, which was treated as a national programme with the tacit backing of the State, was replicated from the 1989 mass campaign for Ram Shila Pujan.
---
The Allahabad High Court will hear a plea against the acquittal of 32 people accused in the Babri Masjid demolition case on August 1.
---