Hollywood star Tom Hardy along with Jodie Comer and Austin Butler, is set to lead the ensemble of 'The Bikeriders', helmed by Jeff Nichols, who is known for directing 'Mud'.
---
'Elvis' is the biopic of the rock and roll star Elvis Presley by filmmaker Baz Luhrman. It features Austin Butler in the titular role and Tom Hanks in a pivotal role. It will release in theatres on June 24.
---
After the much delay in the release of much awaited, 'Elvis' directed by Baz Luhrmann, the movie is set to release in June 2022. However, the film will now also have a world premiere at the 75th Cannes Film Festival.
---
Singer and actress Shonka Dukureh (44), who played Big Mama Thornton in Baz Luhrmann's "Elvis", was found dead in her apartment on Thursday, the police said.
---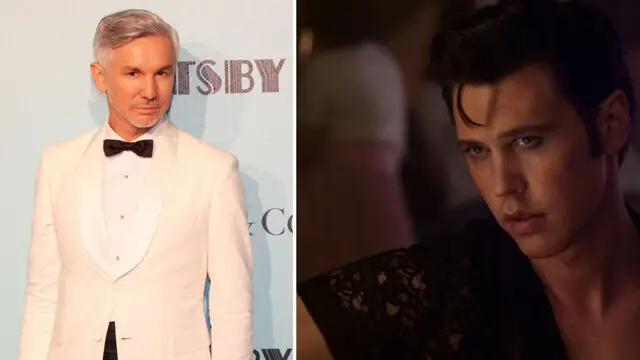 Director Baz Luhrmann has said that a four-hour-long version of his newest biopic 'Elvis' exists, but because of time constraints, he had to stick to 2:39 and will release on June 24.
---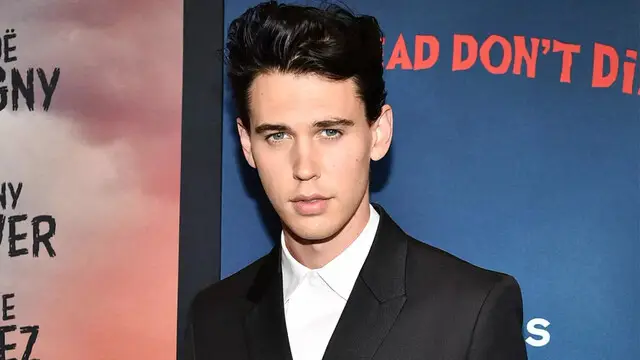 'Dune' followed the story of Paul Atreides, a brilliant and gifted young man born into a great destiny beyond his understanding, who must travel to the most dangerous planet in the universe to ensure the future of his family...
---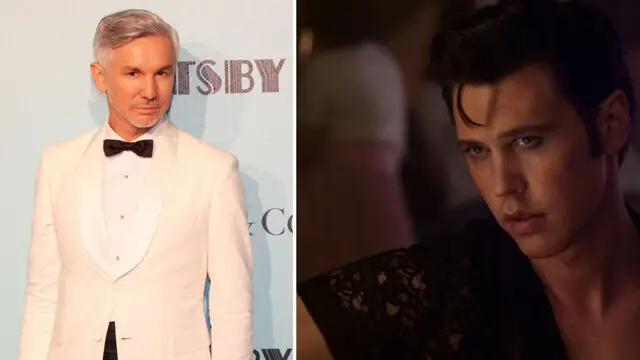 Filmmaker Baz Luhrmann 'Elvis' has divided critics after its debut. The biopic of Elvis Presley received mixed reviews with many calling it a "shameless comic-book biopic" despite receiving a 12-minute standing ovation at...
---