'Atma Nirbhar Bharat' depends on fiscal strength, which is a crucial component for the achievement of the Atma Nirbhar mission, said Union Finance Minister Nirmala Sitharaman on Saturday.
---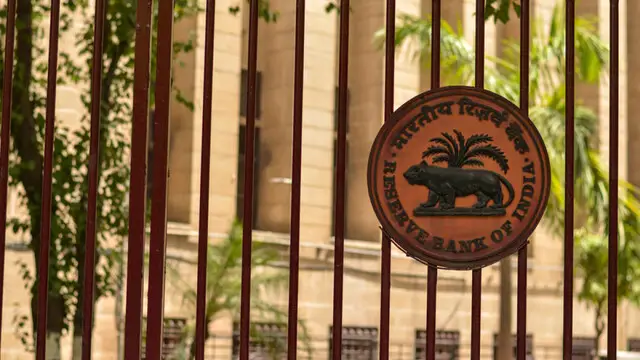 Noting that the COVID-19 pandemic led to a sharp loss of output in 2020-21, it said the adverse impact on the overall economic activity was somewhat offset by a countercyclical fiscal policy
---
Telangana has created a "golden model' not the "golmaal model" of Gujarat. The Telangana model should be implemented across the country.   
---