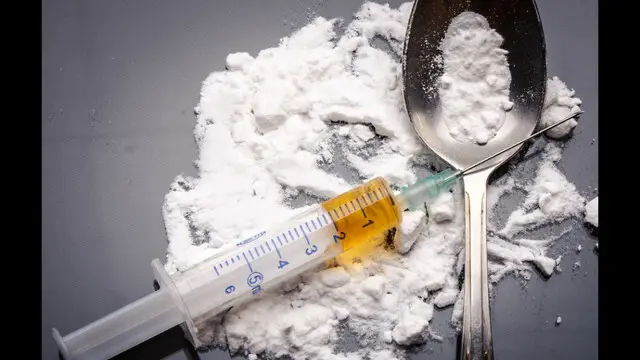 A total of 94.68 gram of heroin concealed in nine soap cases were found with them, the Assam Rifles added. 
---
Earlier, the Manipur police were informed by Central intelligence agencies that miscreants were using camouflage uniforms to carry out violence in the state.
---
Women from various communities assembled in significant numbers, taking to the streets in multiple locations across Imphal West and Imphal East districts, including Uripok, Singjamei, Keisampat, Keismathong, Wangkhei, and...
---
People's Liberation Army is a banned militant outfit that triggered a low-intensity Improvised Explosive Device blast on an Assam Rifles vehicle on Thursday and later claimed responsibility.
---
Over 4,000 guns, including automatic AK assault rifles and MP5 guns, have been stolen along with around 6 lakh bullets that are also understood to have bolstered the antisocial elements in Manipur.
---
Assam Rifles' Director General Lt Gen P C Nair's statement came in the wake of allegations that the Assam Riffles is biased towards a certain community in the ongoing violence in Manipur.
---
This incident follows a recent security offensive, during which at least 200 Assam Rifles personnel were airlifted to Moreh town in Manipur.
---
The contradiction is evident as 40 legislators, most of whom are Meiteis, sought removal of the para-military force from the northeastern state, 10 Kuki MLAs urged Modi not to do so asserting this could jeopardise the...
---