Incepted in the year 2018 by Gurpiar Singh aka Guri and Keval Singh aka KV Dhillon, GK Digital has gained specialisation in professional services for artists, labels and public figures. The company assists them in making an...
---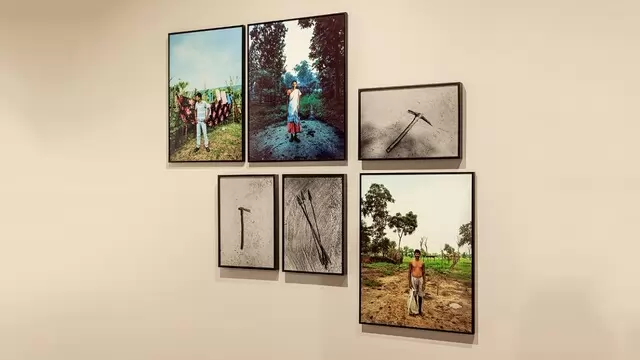 In his project 'A Peal of Spring Thunder', photojournalist Ishan Tankha has captured the conflict in Chhattisgarh in captivating and compelling images
---
Nepal-based artist Mekh Limbu feels that while it is important to talk about suffering and suppression, conversations around the process of healing are equally important. Through his paintings, which depict dream sequences,...
---
Archana Hande's installation 'My Kottige' is her innovative take on urbanisation and changing times. In her artwork, she has arranged discarded things as a witness of their time and space
---
Australian artist Richard Bell maps the spirit of the aboriginal resistance by setting up a tent at Aspinwall House in Kochi. Named the 'Aboriginal Embassy', the tent is a symbol of neglect, dispossession and resistance
---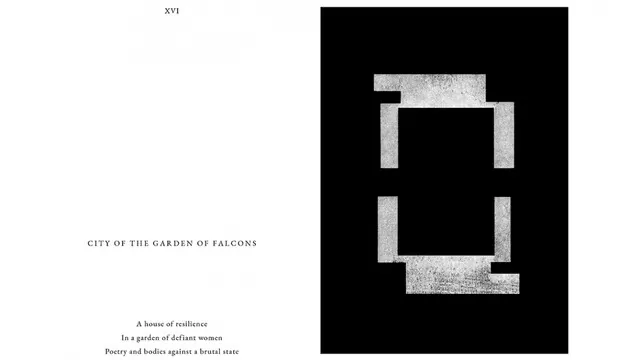 Cities are preserved in prose and poetry, in stone and masonry, in statistics and data, in images and memories. Artist Seher Shah preserves a city in a memoriography made of screen prints
---
The Nepal Picture Library showcases photos of women from that country, both ordinary and celebrated, so that history doesn't forget them
---
Premjish Achari writes a column on the relevance of art festivals in the 21st century
---