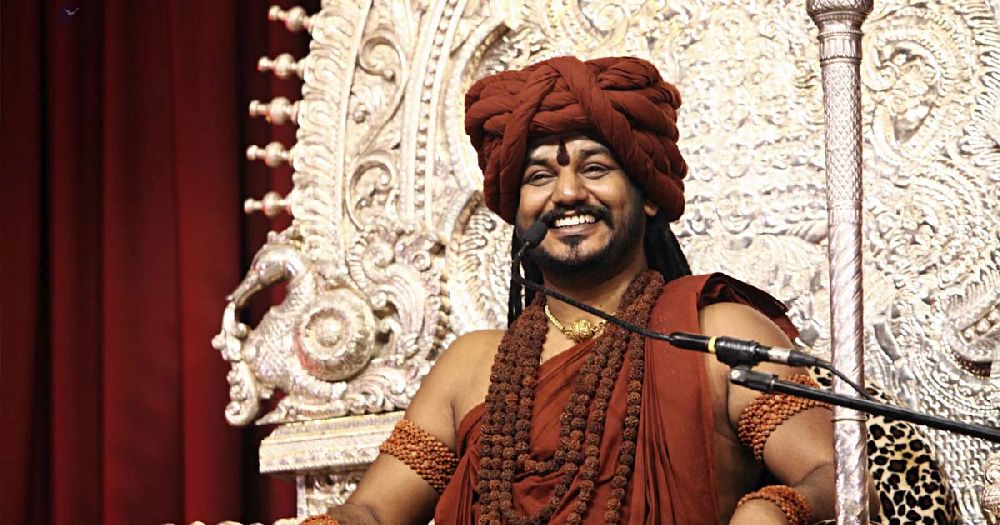 'Kailasha' representative Vijayapriya was speaking at a UN event when she said that Nithyanada, who has been accused of rape, was being harassed and persecuted by anti-Hindu elements 'in his own birthplace'.
---
The accused were charged with attempts to murder, rioting, criminal conspiracy, and statements leading to public mischief.
---
While presently there exists no nationwide legislation to deal with superstitious practices, black magic, or human sacrifice in particular, certain sections of the Indian Penal Code enlist penalties applicable for such...
---
Speaking in Kalaburagi during the launch of a book, Siddaramaiah said that he is not an anti-Hindu but he is against 'Hindutva'. The former CM said he is also a Hindu who follows Hindu Dharma but stands against Hindutva.
---
The list of brands facing 'anti-Hindu' allegations has been growing and festivals like Diwali, Holi have become unwitting flashpoints for these brand vs audience battles where no one wins but cancel culture.
---
Members of a Hindu outfit on Thursday staged a protest against Aamir Khan-starrer film "Laal Singh Chaddha", demanding a ban on it in Uttar Pradesh as they accused the actor of making fun of deities.
---
The Indian High Commission called these incidents clear attempts to sow hatred and division among the peaceful multi-faith and multi-cultural Indian-Australian community.
---