Uttar Pradesh cabinet minister Nand Gopal Gupta 'Nandi' has been released on bail after the Allahabad High Court suspended the one-year sentence awarded to him in a case related to an alleged attack on members of the...
---
A single-judge bench of Justice Shamim Ahmed in Allahabad High Court observed that as per puranas, anyone who kills cows or allows others to kill them is deemed to rot in hell since the cow is the 'representative of...
---
On Wednesday, the Allahabad High Court fined a man Rs 1 lakh for repeatedly petitioning against UP Chief Minister Yogi Adityanath over the Gorakhpur riots in 2007.      
---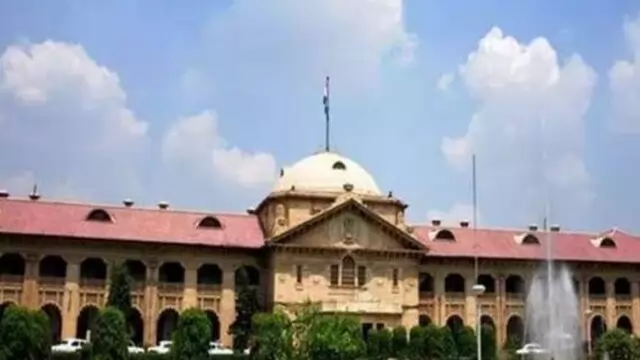 Dismissing Tiwari's appeal, the Lucknow bench of the court also said on Thursday that the former legislator should be taken into custody forthwith to serve out the sentence awarded to him by a sessions court in Ayodhya.
---
The Lucknow bench of Allahabad High Court on Thursday dismissed a plea filed by Lal Bihari 'Mritak', who fought an 18-year-long battle to come 'alive' in revenue records, seeking Rs 25 crore compensation from the government...
---
The minister was addressing an event on the 150th anniversary of the Allahabad High Court Bar Association here as the chief guest.
---
The commission's chief Ashfaq Saifi said he has received 'lots of complaints' that loudspeakers that were installed adhering to the guidelines of the Allahabad High Court, including decibel limits, were removed by the local...
---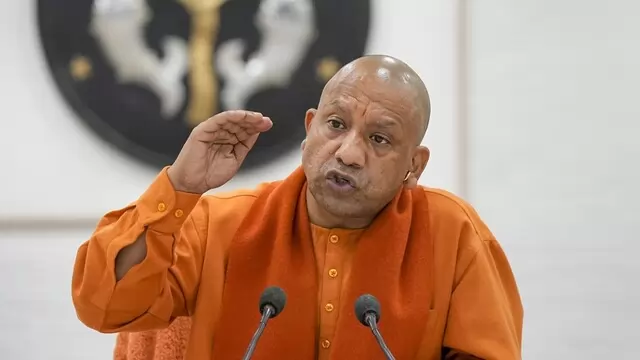 Adityanath, who was the chief guest at a programme organized on the completion of 150 years of the establishment of the High Court Bar Association, said every citizen of the state comes to Prayagraj with a hope for justice.
---