"India is doing a lot of things which are helping it to stay ahead in times of a global slowdown. One thing that is in India's favour is the very high percentage of GDP that comes domestically.. India has come out strong...
---
In February, President Joe Biden announced that the US would nominate Banga to lead the World Bank.
---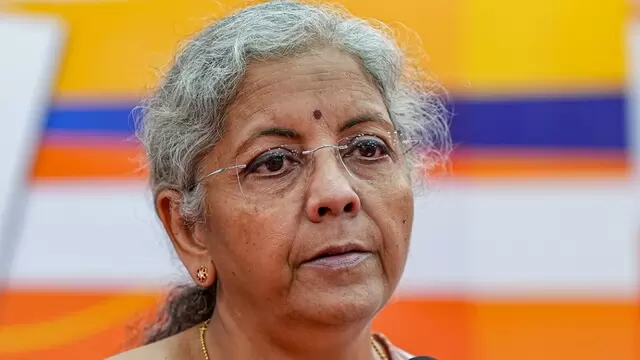 Banga, who was awarded the Padma Shri in 2016, most recently served as Vice Chairman at General Atlantic. Previously, he was President and CEO of Mastercard, a global organisation with nearly 24,000 employees
---
Talking to the media on the sidelines of the third G20 Finance Ministers and Central Bank Governors meeting here, the first-ever Indian-American to head the top global financial institution said the  world economy is in a...
---
Indian-origin man in the United States of America Ajay Banga becomes the 14th president of the World Bank. He also becomes the first-ever Indian American to head the institution.
---
Ajay Banga will take-over from David Malpass as World Bank president on June 2 this year.
---
The meeting happened on Wednesday and the two also discussed about Banga's visiion for the World Bank and the opportunities for more collaborations with United States Agency for International Development (USAID), given the...
---
Indian origin Ajay Banga will take over the role of World Bank president from David Malpass on June 2.
---