Commissioner (Home) T Ranjit Singh, in a letter to Ashish Bansal, Chief Technical Officer, Airtel, Imphal on Thursday remarked it is 'a serious lapse on the part of service provider'.
---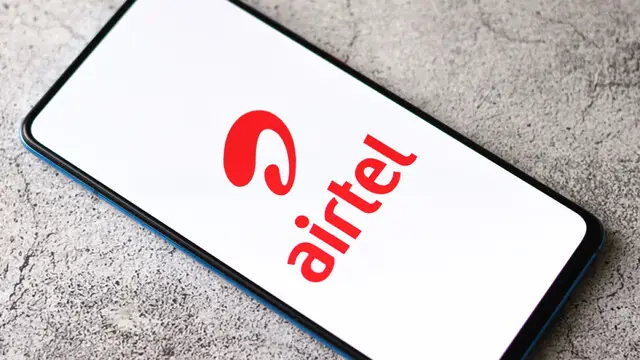 The Sunil Mittal-led telecom company informed that the said installments were paid with an interest of 10 per cent, leveraging much lower cost of financing available to it
---
Vodafone Idea lost 20 lakh subscribers in the wireless category as its mobile subscriber base shrunk to 23.79 crore
---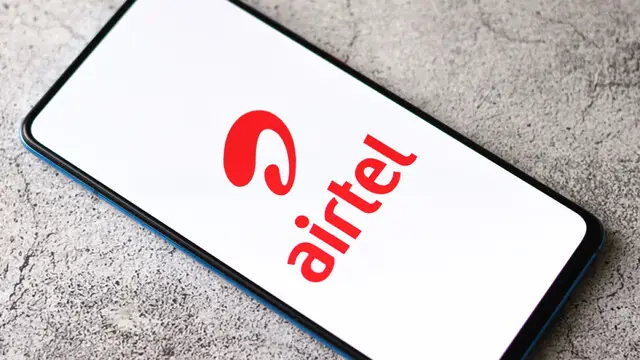 "For the first time, the Bank's quarterly revenue grew to Rs 400 crore for the first quarter (Q1) of financial year (FY) 2024, an increase of 41 per cent YoY. For the Q1'FY24, the Bank's profits grew by 143 per cent on YoY,"...
---
Bharti Airtel Managing Director Gopal Vittal during the company's earning call said that the company's decision to not bid for premium 700 megahertz band spectrum and go for non-standalone 5G network is leading to better...
---
Vittal specifically singled out the information technology services and entertainment sectors for not keeping pace with the changes that are happening on the ground
---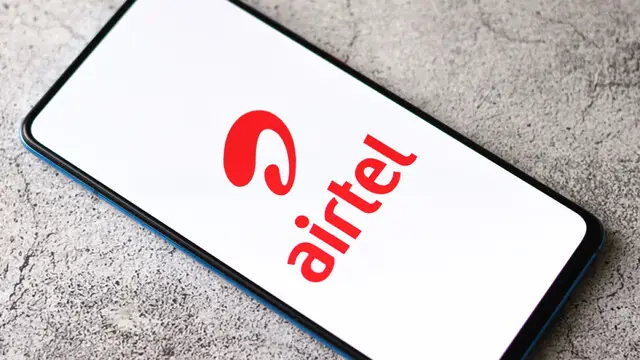 The pending litigations include a demand of Rs 15,178 crore, the highest among all, for one-time spectrum charges that was raised by the Department of Telecommunications (DoT) in January 2013
---
Airtel will get a stake in telecom operator Dialog under the proposed transaction that will represent the fair value of Airtel Lanka
---