The registration fee is Rs 250 for unreserved and Other Backward Classes (OBC) candidates and Rs 100 for Scheduled Caste (SC), Scheduled Tribe (ST) and Person with Disability (PwD) candidates.
---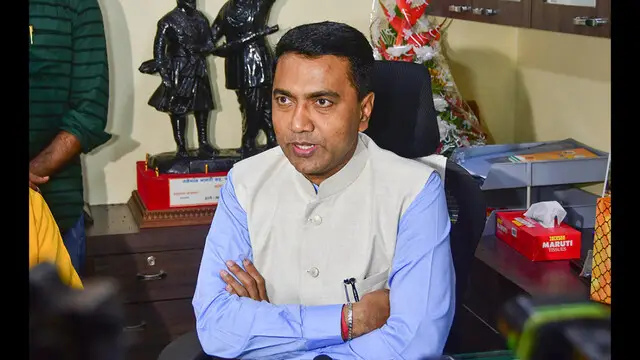 Sawant said the Goa Directorate of Technical Education and directors of the skill development and higher education departments have been asked to address the "confusion" prevailing over implementation of the NEP in...
---
The Kerala State Commission for Protection of Child Rights directed the state government that there should only be co-education institutions in the southern state from the academic year 2023-24.
---
The July 2023 fresh admission cycle for all programmes commenced today. The last date to apply for fresh admissions for the session is June 30.
---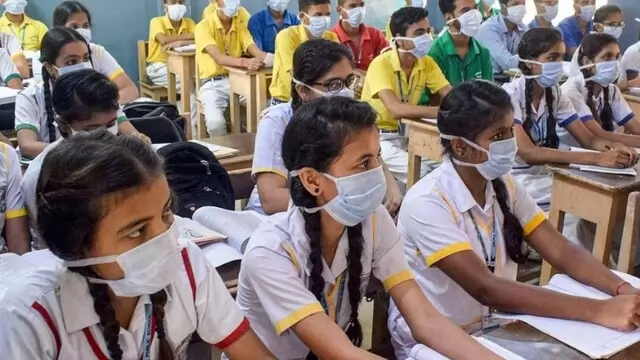 All schools in the state will have to calculate 15 per cent of the total fees charged during the 2020-21 academic year and adjust it in the next session, the court said in its order dated January 6. 
---
Currently, admissions to courses like engineering, law and others are based on the CET marks. Samant said under the new system, only CET marks will be not be considered for admissions to professional courses.
---
Yogesh Singh, vice chancellor of Delhi University, stated on Saturday that the university is reserving seats for orphans, including those whose parents were killed in Covid-19, to pursue higher education free of charge.
---
All examinations in the 2021-22 academic year would be complete by May 4 and the baseline assessment of English on the 5th.
---