The sheer speed of rollout has been appreciated by industry leaders globally and is being described in many international forums as the "fastest deployment happening anywhere in the world."
---
The department has reportedly written to the Telecom Regulatory Authority of India (Trai) to offer advice regarding the cost at which spectrum can be allocated.
---
The Prime Minister launched the 5G services in select cities at the IMC 2022 conference. The services will progressively cover the entire country over the next couple of years
---
Last year, the department had auctioned spectrum in bands ranging from 3.3 GHz to 3.6 GHz and 26 GHz mmWave band attracting demand from all the leading telecom players like Reliance Jio, Vodafone Idea and Bharti Airtel
---
Earlier this year, India witnessed its first 5G spectrum. Bharti Airtel and Reliance Jio, India's top telcos, have already announced their initial 5G services launch.
---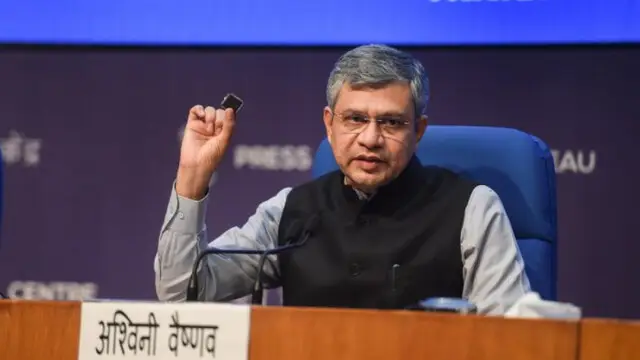 He said that telecom companies are busy laying infrastructure and 5G services should be launched by October and then scaled up at a very rapid pace
---
The government has auctioned spectrum frequency in the 3300-3670 Mhz band, known as mid-band, which was identified as most suitable band for 5G
---
The only telco to acquire the coveted 700 MHz, Jio has set its sights on capturing 5G space in India
---