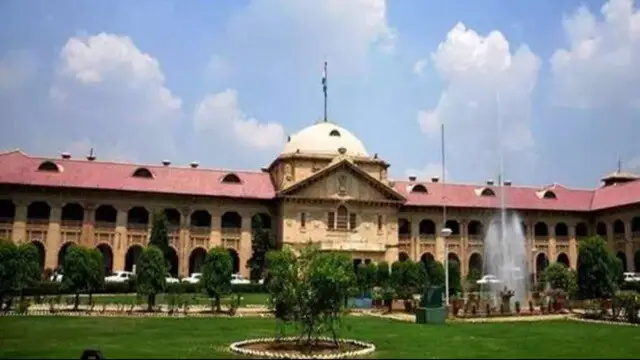 Justice Kshitij Shailendra dismissed the petition on Wednesday filed by two madrassas.
---
Umesh Pal, a prime witness in the murder of BSP MLA Raju Pal in 2005, and his two police security guards were shot dead on February 24 outside his home in Prayagraj's Dhoomanganj area.
---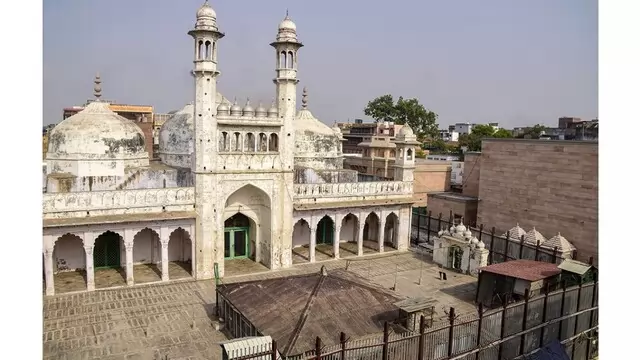 The petitioners are seeking the right to regular worship of the idols of deities located on an outer wall of the mosque in Varanasi.
---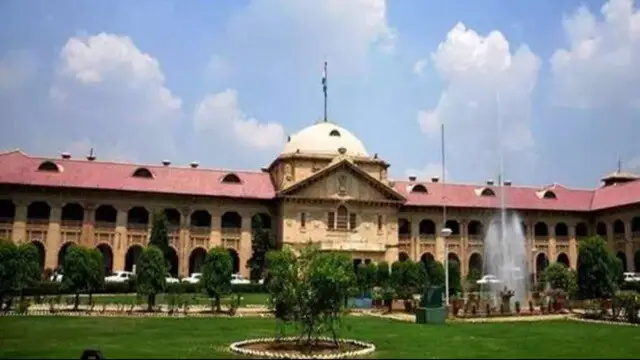 The plea sought directions to revenue authorities at Chhata, Mathura to correct the entry which has been "illegally" made against the graveyard in place of the Banke Bihari Ji Maharaj temple here.
---
The Judiciary has often highlighted that the 'Gangsters Act' should not be used arbitrarily, but the data released by the Uttar Pradesh Police tells a different story.
---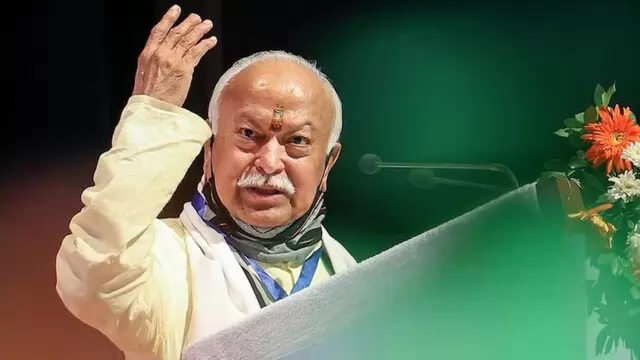 He said, "It is spirituality that purifies our individual life, our family life and our national social life."
---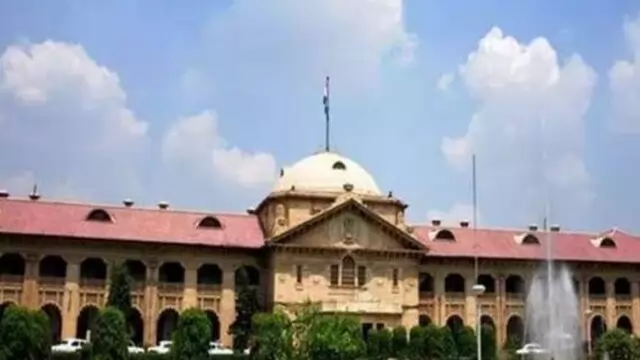 "It is requested to the respected chief justice to kindly nominate an appropriate bench for trial and disposal of such suits so withdrawn," he added.
---
The court requested the Election Commission of India to immediately stop such rallies and gatherings and also order political parties to campaign through TV channels and newspapers.
---