Shivpal Yadav formed the Pragatisheel Samajwadi Party-Lohia in 2018 but before the 2022 assembly elections, both leaders came together. Shivpal Yadav contested from the Jaswantnagar assembly constituency on the SP ticket.  
---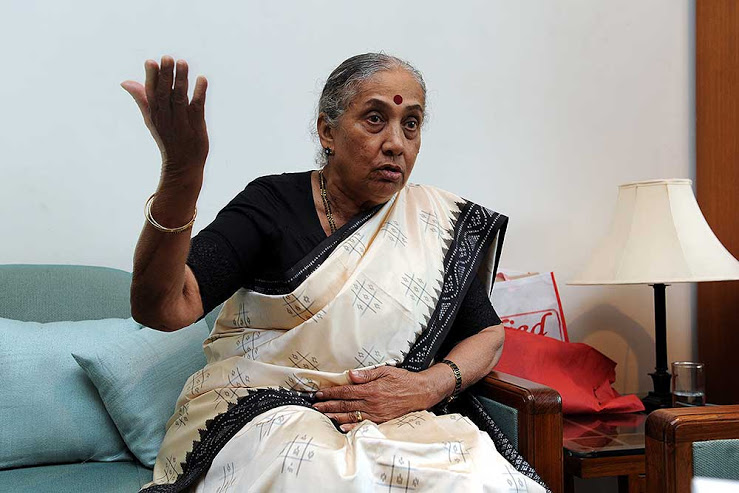 West Bengal Chief Minister Mamata Banerjee-led Trinamool Congress has announced it would abstain from upcoming vice presidential election.
---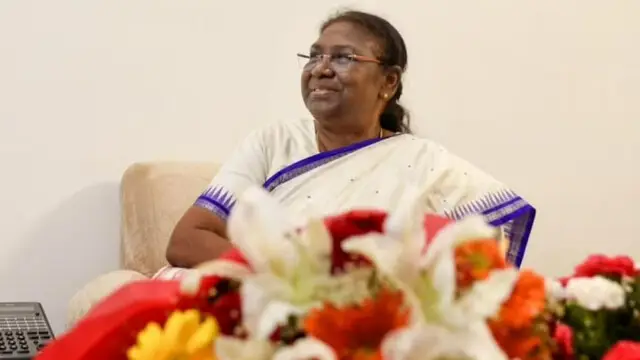 Members of Parliament constituted only 16 per cent of the electoral college for the presidential election -- there are a total of 4,809 votes, including 776 parliamentarians.
---
Yashwant Sinha, a bitter critic of the BJP, had joined the TMC in March 2021, days ahead of the West Bengal Assembly polls. He had quit the saffron party in 2018.
---
At least 126 MLAs from and 17 MPs from the Opposition camp cross-voted in favour of BJP-led NDA's candidate Droupadi Murmu.
---
Former Congress president Rahul Gandhi congratulates Draupadi Murmu on her Presidential victory.
---
Murmu, 64, scripted history on Thursday after defeating Opposition Presidential candidate Yashwant Sinha in an one-sided contest. She would become India's first tribal President.
---
Yashwant Sinha, who was Opposition's candidate for Presidential election also congratulated Droupadi Murmu saying every Indian hopes that as the 15th President she functions as the 'custodian of the Constitution without...
---