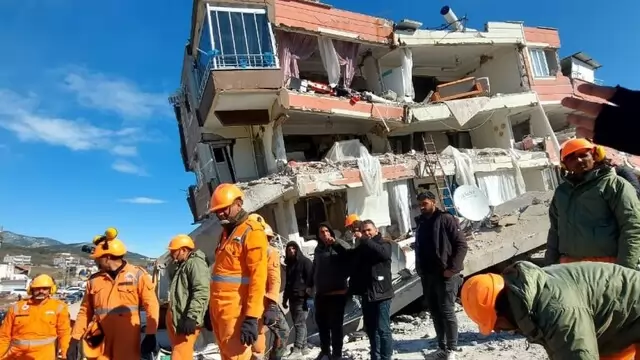 India has extended its helping hand to the crisis-hit Turkey where the devastating earthquake has left behind a trail of death and destruction.
---
The Union External Affairs Minister S Jaishankar will hold deliberations with Israel's top leadership including its President Isaac Herzog and Prime Minister Naftali Bennett, during his five day visit.
---
The drop spelled out mainly due to the COVID-19 pandemic, which is responsible for close to 74% of the overall life expectancy decline
---
Captain Chakraborty said that the land at Daighat near Kidderpore docks earlier belonged to the Kolkata Port, and was taken from them by the Navy for the construction of a facility there.
---
During the 1920 and 1930s, the emergence of community puja transformed Durga puja from a rich men's puja to a people's festival, as freedom fighters made good use of the change.
---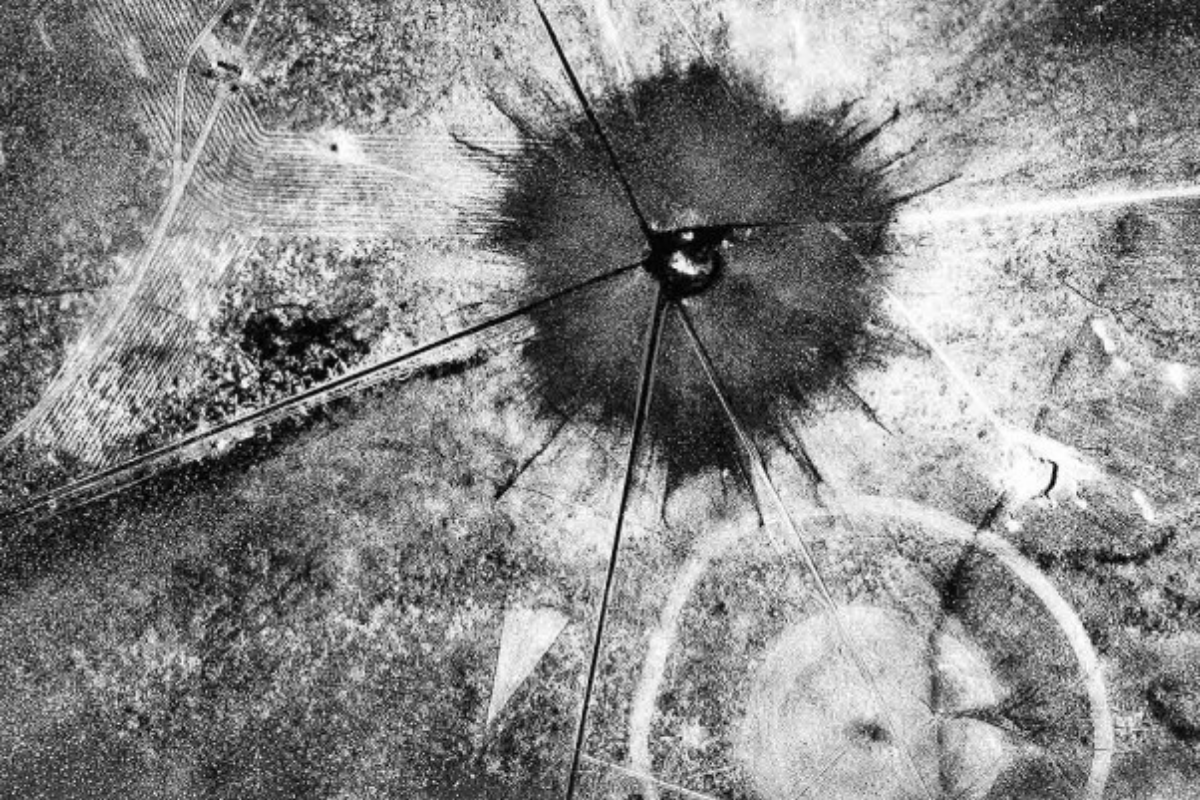 The nuclear bomb has contributed to peace for over 75 years where the United Nations has failed.
---
After the World War Two ended, the British left several B-24 Liberator Bombers in an aircraft graveyard. They made sure they could never be flown again by smashing cockpits and pouring sand into engines, and yet Indians...
---
The sculpture of an early 20th century Sikh fighter pilot, cricketer and golfer from Oxford University shall be constructed in the England port city of Southampton
---