Delivering the inaugural address at the "Akhil Bhartiya Shiksha Samagam" on the third anniversary of the launch of the National Education Policy (NEP), the prime minister said various global universities are also interested...
---
On Tuesday, A total of 415 million people moved out of poverty in India within just 15 years from 2005/2006 to 2019/2021, the UN said highlighting the remarkable achievement by the world's most populous nation. 
---
He also inaugurated or laid the foundation stone of 727 development projects worth more than Rs 2,604 crore in Gorakhpur to mark nine years of the Modi government.
---
On Sunday, Defence Minister Rajnath Singh said earlier that India's words were not taken seriously at international forums, but today when it speaks the whole world listens.
---
On Thursday, The Dalai Lama's kindness and humility serve as an inspiration to many around the world, US Secretary of State Antony Blinken said as he greeted the India-based Tibetan spiritual leader on his 88th birthday.
---
The C20 Summit on Education and Digital Transformation concluded on Sunday at Thiruvananthapuram, attended by 66 speakers, including 27 from abroad, and over 1,000 attendees.
---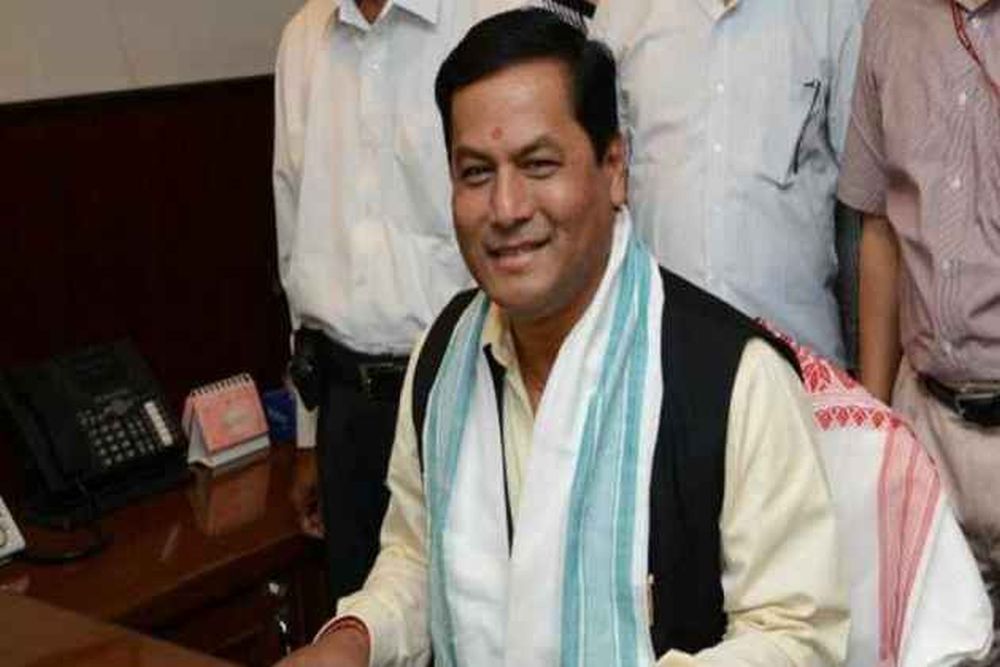 Speaking about the Ayush centre at the GMCH, Sonowal said the centre is dedicated to the people of Goa and will be the first such facility in the country.
---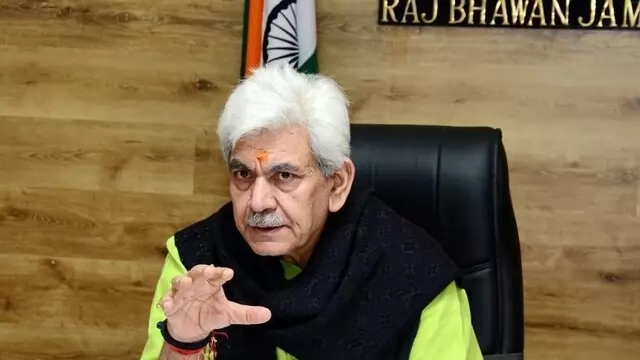 The three-day meeting beginning May 22 is slated to be held in the summer capital.
---