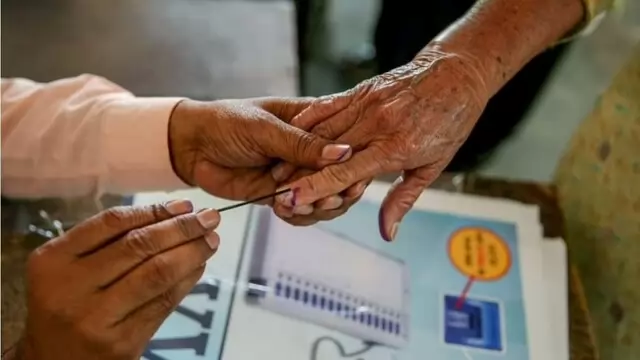 Maradona, Pele, and Romario will be voting on Monday to choose between Balajied of the United Democratic Party Grace Mary Kharpuri of the National People's Party, and Arena Hynniewta of the BJP to represent them in the state...
---
The top court said that with this there is no impediment in holding of elections providing reservation for women.
---
Of the total permits, 33 per cent (1,406) were reserved for women.
---
Gujarat Assembly Polls: Shahi Imam, Shabbir Ahmed Siddiqui, said women are not allowed to offer Namaz (prayer performed by Muslims) because they have a certain position in Islam.
---
The number of elected women representatives –the newly elected women MLAs have doubled this time against four in the first and second elected House after 2002 and 2007 assembly polls respectively.
---
'A man who does not go to Loishang and a woman who does not go to the market are worthless' - Meitei proverb
---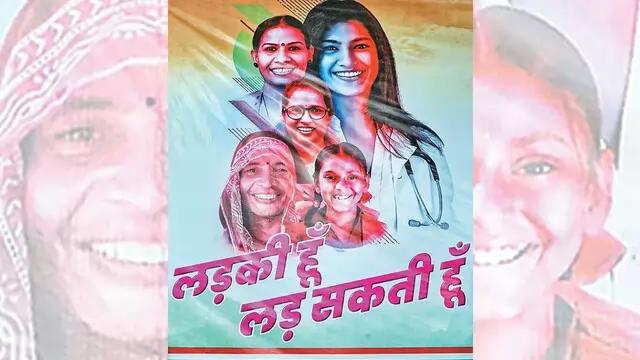 It takes more than making a rape survivor's mother, an anganwadi worker, a Muslim women's rights activist and a Dalit beauty pageant winner party candidates to make a strong statement vis a vis women representation,...
---
A Mahila Congress leader, who is the face of the 'Ladki Hoon, Lad Sakti Hoon' campaign, however, has accused the party of anti-women bias after she was denied a ticket for the upcoming Uttar Pradesh Assembly elections.
---