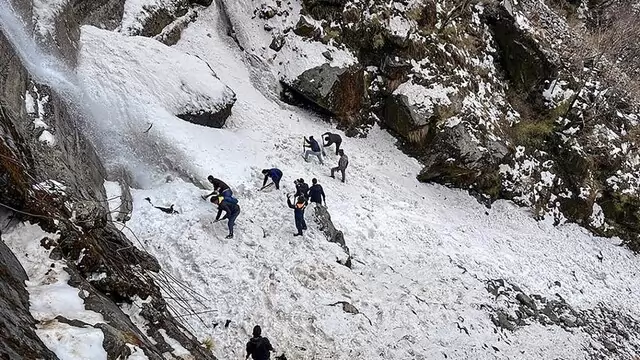 The State Disaster Response Fund (SDRF) team could not trace Kamaljit Kaur (37) but rescued her husband, two daughters and another couple hit by the avalanche, Shah said, adding that the five persons were brought down to...
---
The woman was travelling in the train, which had departed from Bandra train terminus and heading to Jammu Tawi.
---
On Friday night, a head-on collision between an auto-rickshaw and a truck at a village in Chittaguppa taluk, Bidar killed seven women and injured 11.
---
Saha went to Aman's house, and in the evening, her friend Priyanka saw her body inside the bedroom and informed the police.
---
Chief Minister Basavaraj Bommai on Tuesday directed the police to conduct a preliminary inquiry based on the complaint received and report back, as he also assured prompt action.
---