The Ganga is mythified by a large section of Indians who believe its waters can purify their sins. But who will purify the Ganga?
---
A strong heat wave and drought is causing a significant drop in oxygen level in water which consequently is leading to the increased mortality of the aquatic animals in Argentina.
---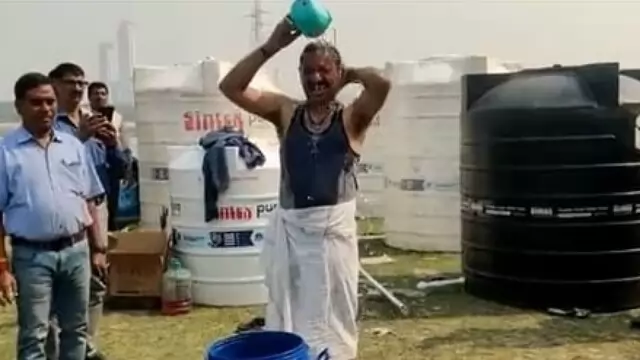 Sharma had on Friday filed a police complaint against Verma and BJP leader Tajinder Singh Bagga for allegedly "intimidating" him and "obstructing discharge of official duty" by spreading false propaganda.
---
Plastic bottles, wooden planks, rusty barrels and other garbage dumped in poorly regulated riverside landfills or directly into the rivers accumulated during high water season, behind a trash barrier in the Lim river in...
---
Last year, photos and videos of Chhath devotees standing amidst foam blanketing Yamuna went viral on social media and brought the issue of pollution in Delhi's lifeline river to the fore.
---